Located on Chicago's lower west side, Pilsen is a neighborhood proudly rooted in Mexican culture that's echoed through its restaurants,public art, and community programming. The businesses on 18th street are symbolic of the hard work of entrepreneurial immigrants. They came to Chicago and opened restaurants, cafes, and bakeries that transformed shaped the community. The next generation of Pilsen has helped pave the way for its neighborhood to become one of Chicago's most important hubs for art of all disciplines. Today people flock to Pilsen for authentic Latinx cuisine, unique vintage shops and boutiques, vibrant entertainment venues, and the beautiful murals lining the walls.
Where to Eat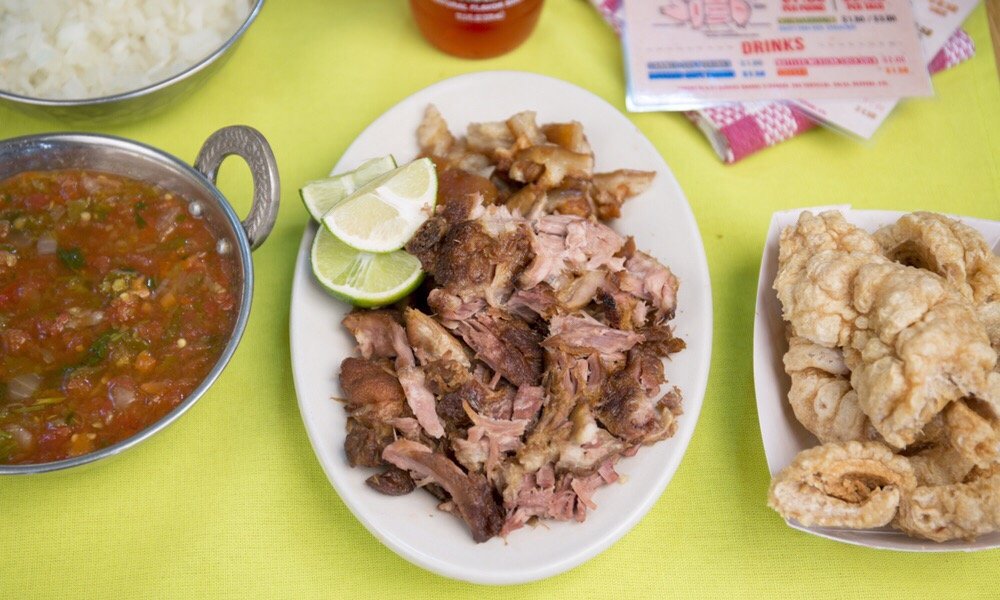 Where to Drink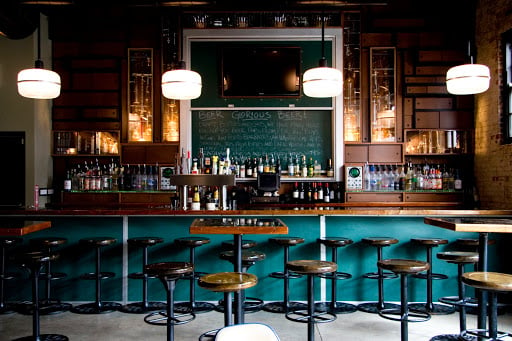 Coffee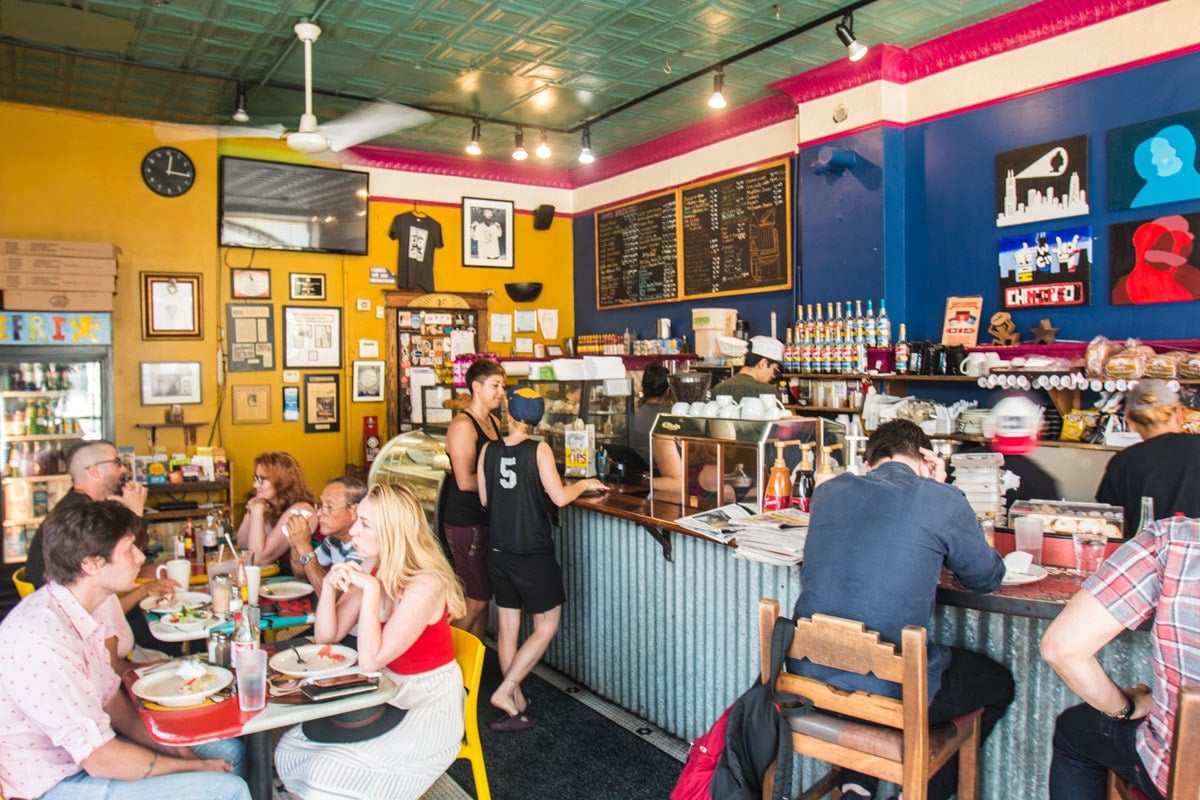 Things To Do in Pilsen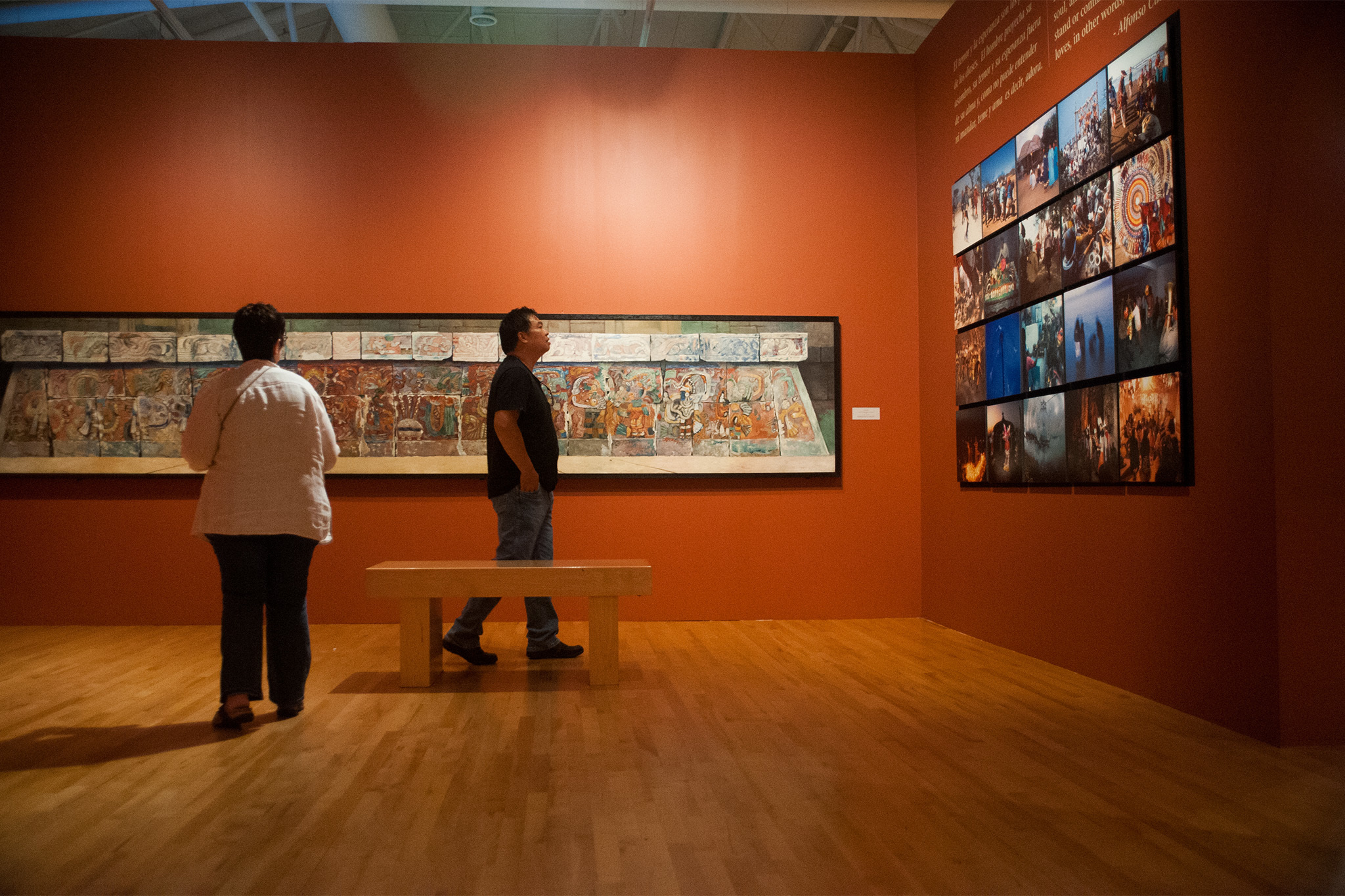 National Museum of Mexican Art 1852 W 19th St — One of the most significant first-voice institutions for Mexican art and culture in the U.S. Explore cultural, educational, and masterful works in this small but impactful museum. Free admission.
Thalia Hall 1807 S Allport St — Thalia Hall is a historic landmark founded by John Dusek who envisioned the hall a community gathering place. The structure was modeled after the opera house in Prague and housed theatre performances for decades. Experience some of the best musical acts in one of the most historical venues in Chicago.
2nd Fridays Gallery Nights S Halsted St — The galleries in Pilsen host monthly receptions for the community and art lovers alike. These nights are the perfect time to experience the art + food + culture of the neighborhood.
Mana Contemporary 2233 S Throop St — Expansive visual and performing art center with rotating exhibitions, performances, and workshops. One of the most activated art incubation programs in the city.
Shops in Pilsen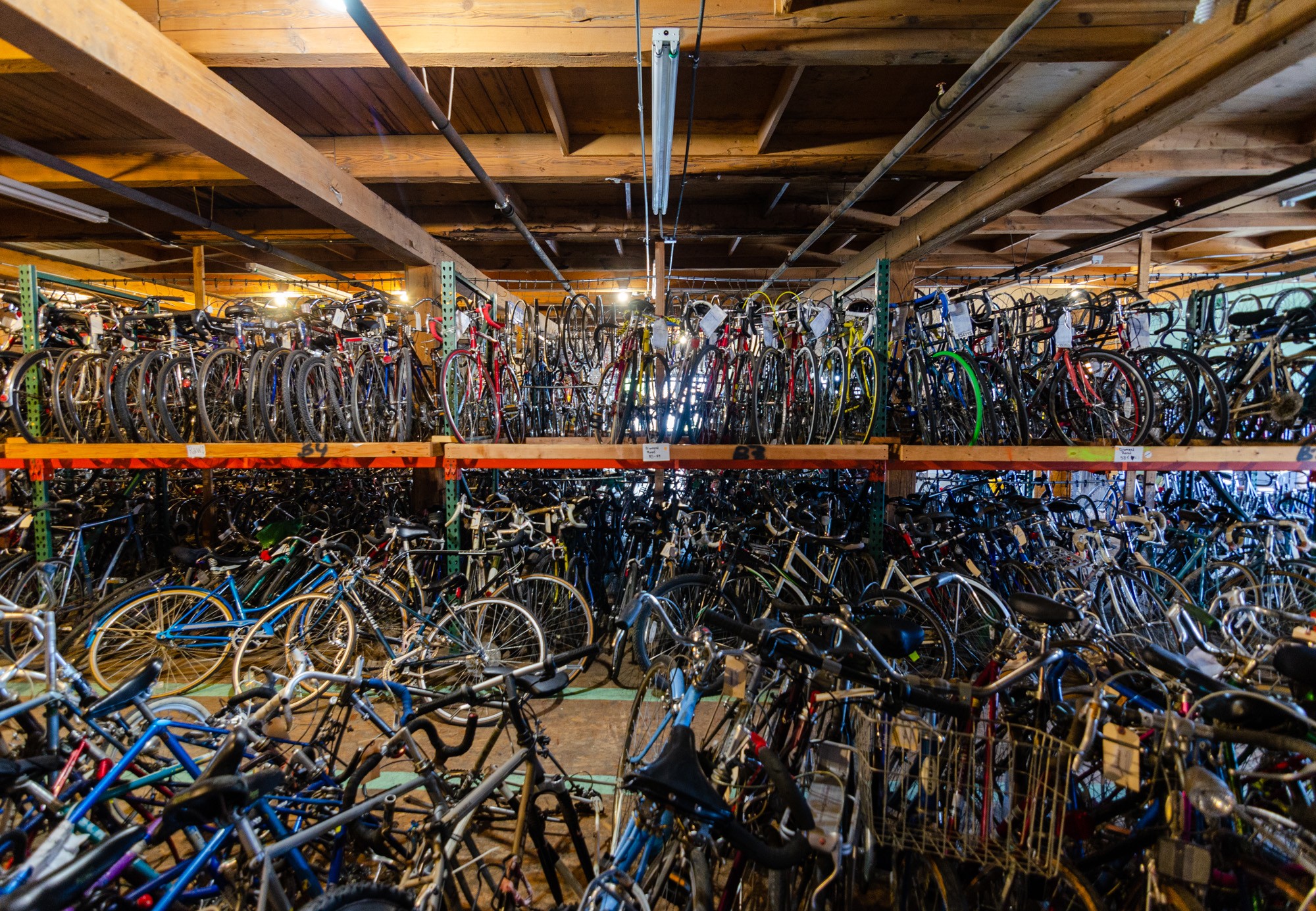 Working Out & Wellness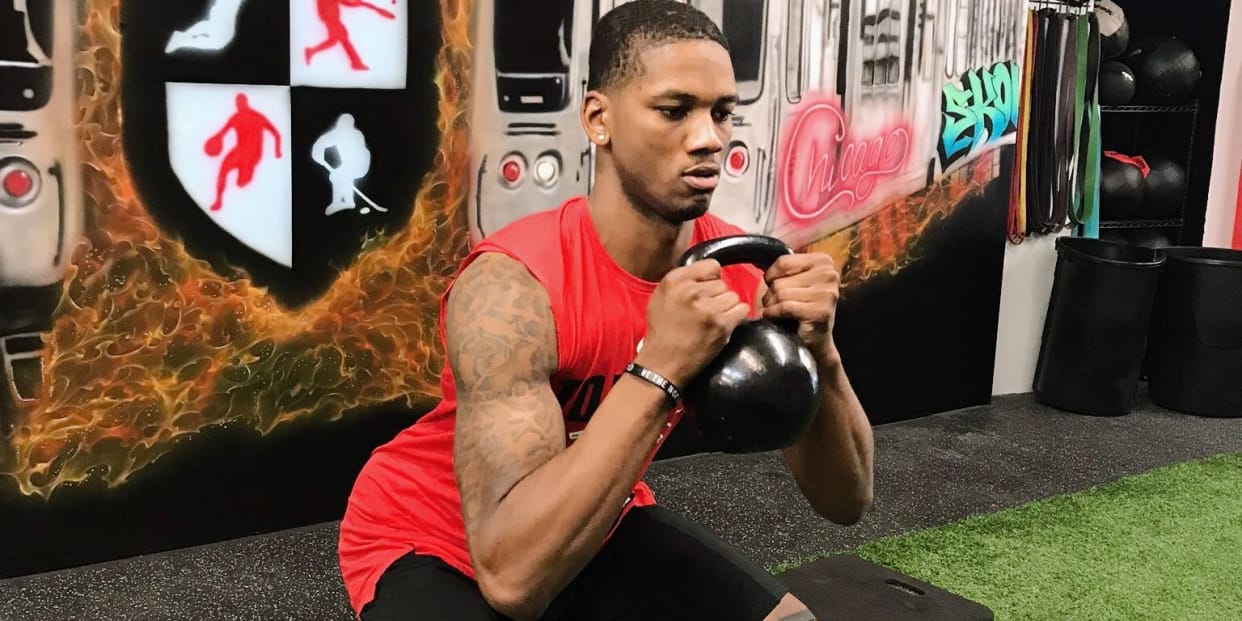 The Otis 1435 W 15th St — Everything you need to work up a sweat is right at your fingertips from cardio to strength training.
Pilsen's Fitness Center 1822 S Bishop St Unit 100 — This centrally located 16,000 square foot loft is armed with top-of-the-line equipment suited for beginners and gurus alike. Programming like yoga, zumba, and kickboxing ensures your workout routine will never get stale.
P.R.O Fitness and Sports Academy 1862 S Blue Island Ave — Trainers work with you to develop a plan of action for whatever fitness goals you want to achieve. They have flexible programs and challenging classes with glowing testimonials from clients. They also have experience and specialization in programs for athletes + former athletes.

Co-Working in Pilsen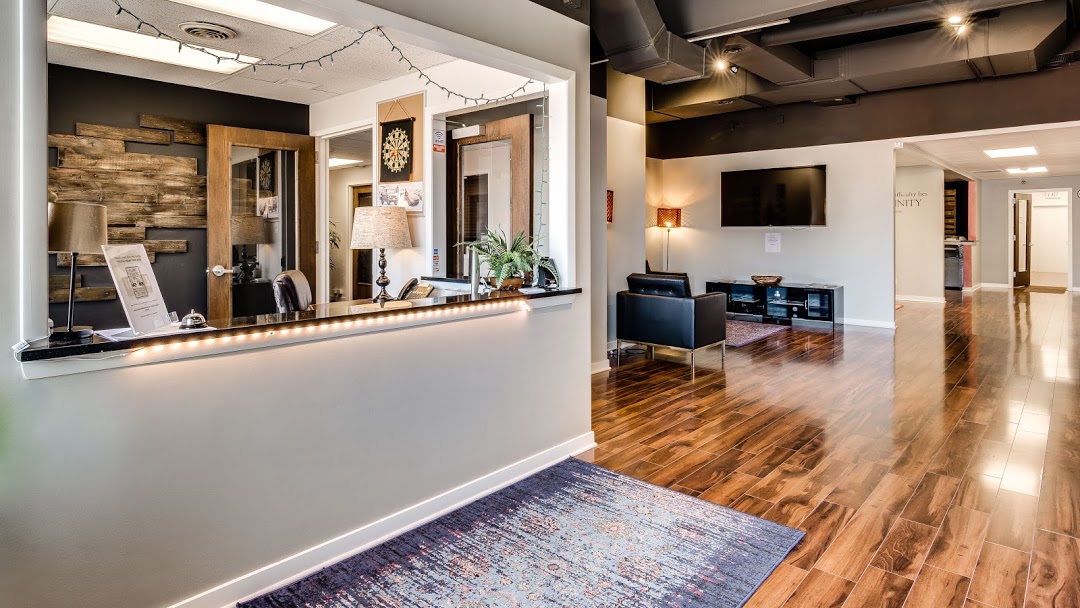 OFFIX Pilsen 917 W 18th St — Brick and timber loft space located conveniently for both commuters and Pilsen residents alike. Customizable options for solo workers and teams up to eight.
Grocery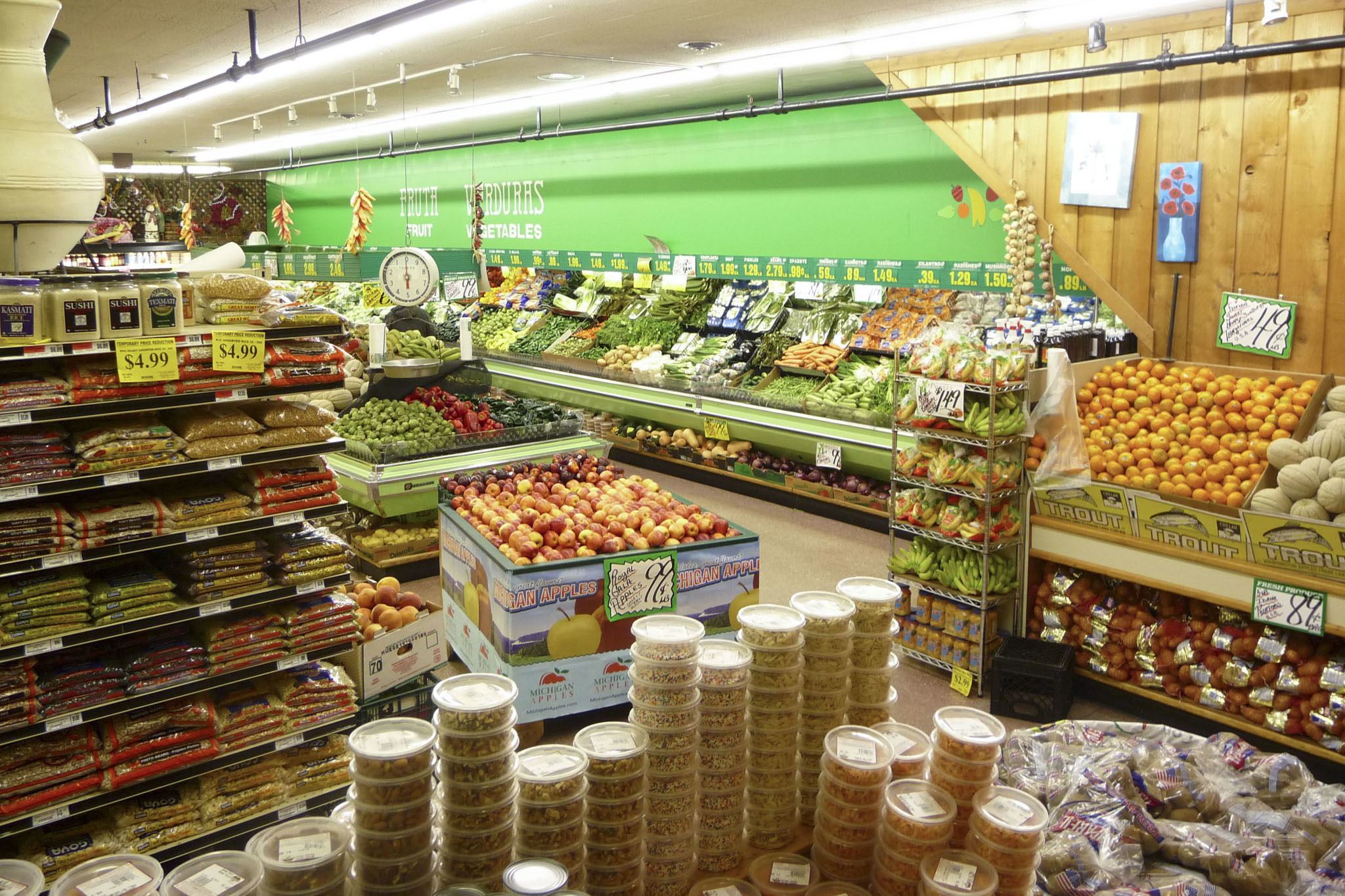 La Casa Del Pueblo Inc.1810 s Blue Island Ave — Long-standing neighborhood market with a large selection of Mexican products at fair prices.
Mariano's 1615 S Clark St — Supermarket stocked with groceries, household items, as well as many prepared meal options.
Hospital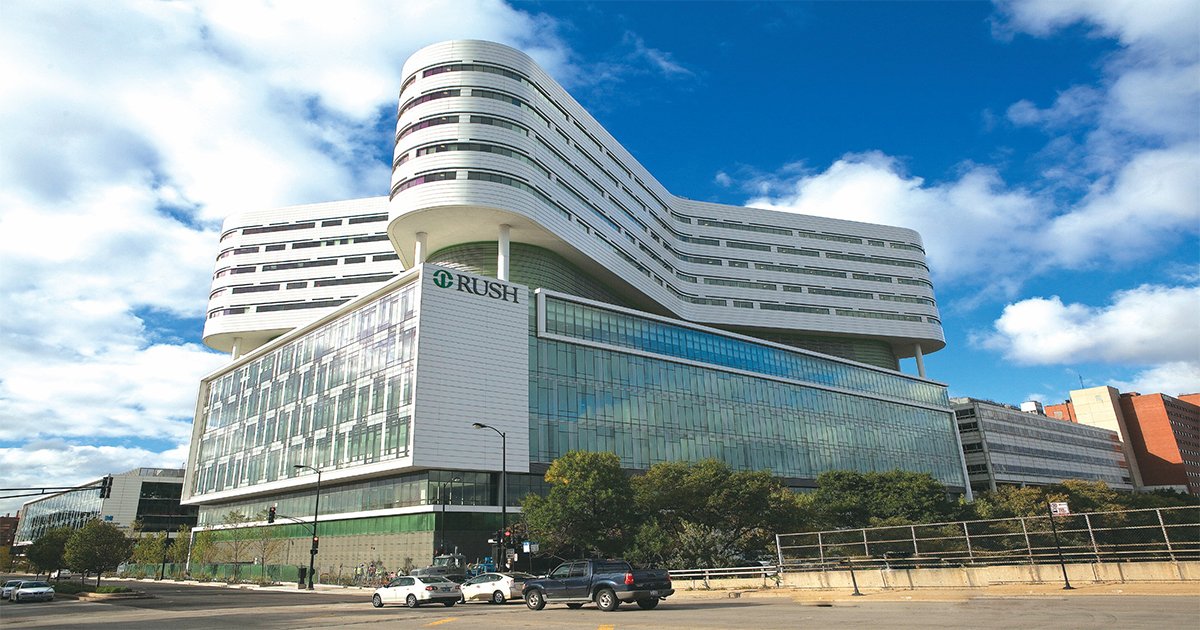 ​​​​​​
Parks + Recreation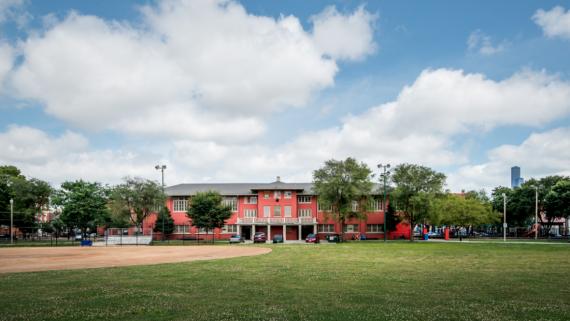 ​​​​​​