As you might gather from the name, Edgwater is a lakefront community and destination for beaches and outdoor recreation in the summer. This northside neighborhood is also known for independent boutique shopping, unique restaurants, historic districts, and a multicultural tight-knit community.
Where to Eat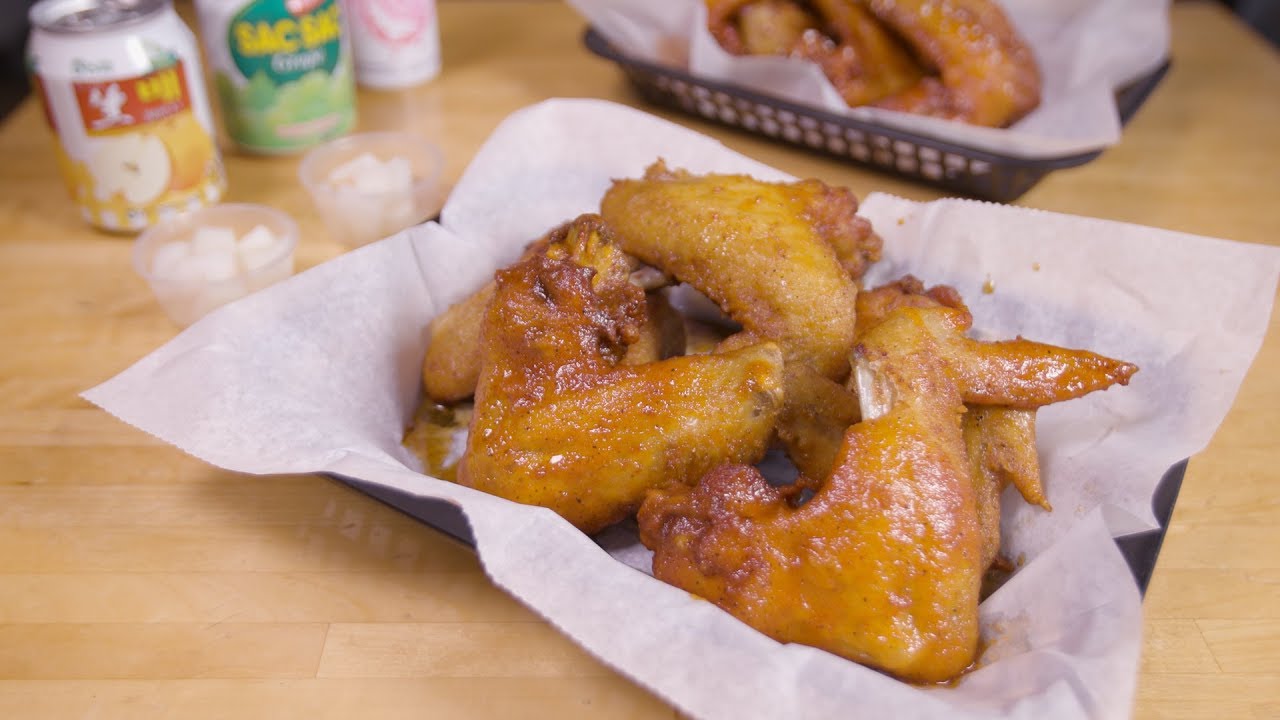 Edgewater is filled with a wide variety of eateries from traditional ethnic cuisines to new fusion concepts to cozy neighborhood strongholds.
Where to Drink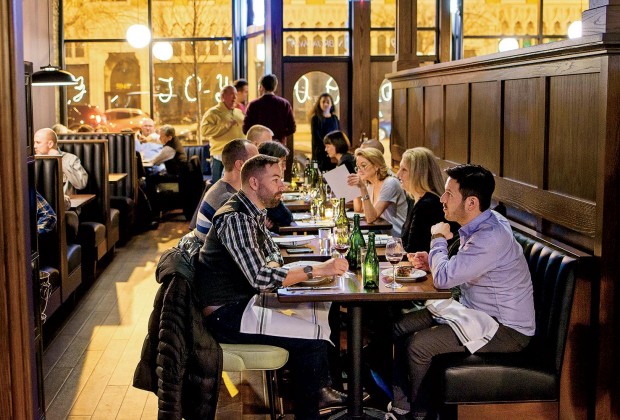 Coffee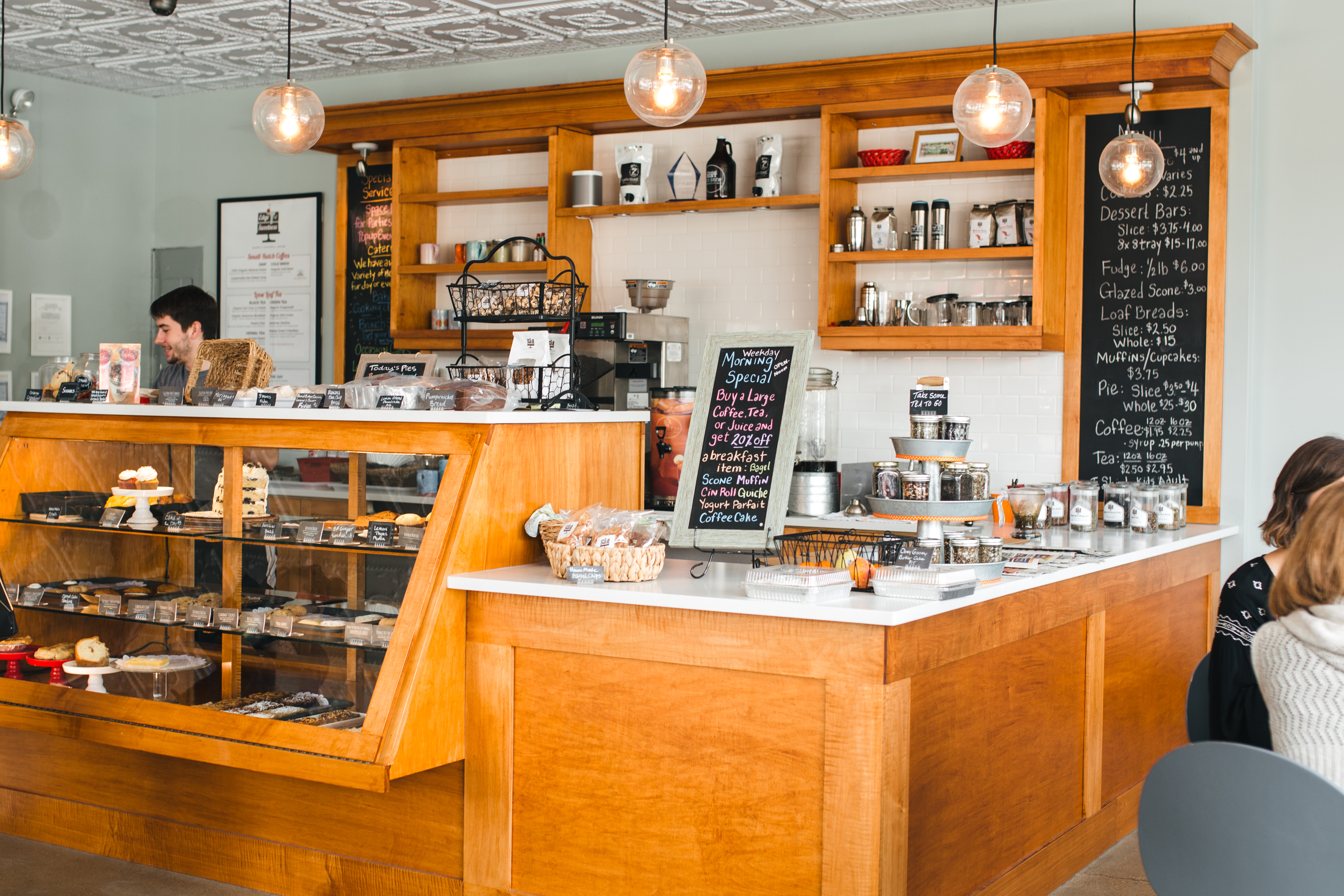 Metropolis Coffee Company 1039 W Granville Ave – What began as father and son coffee roasting operation, Metropolis now operates an 18,000-square-foot roasterie in Avondale where they produce high quality beans for businesses all over North America. While their business has boomed over the last couple decades they still own and operate their humble cafe where patrons enjoy amazing coffee, kind staff, and fresh pastries.
Chicago Grind 5256 N Broadway St – Cozy coffeehouse that offers delicious breakfast/lunch fare like turkey paninis and egg sandwiches to get you through your work. If you have a sweet tooth we recommend giving the s'mores latte a try
Zanzibar Cafe 1036 W Bryn Mawr Ave – Coffee and ice cream? This cafe really has it all, drinks, sandwiches, and 22 flavors of ice cream. Located only a few blocks from the beach, Zanzibar is the perfect stop either to or from a day in the sun.
pHlour Bakery & Cafe 1138 W Bryn Mawr Ave – If locally made bread is your jam then pHlour is the spot for you. Their homemade breads and pastries are outstanding. Whether you're stopping by to grab a loaf of caraway rye or staying to enjoy a croissant and coffee, pHlour delivers its promise.
Edge of Sweetness Bakery and Cafe 6034 N Broadway – Grab your favorite cup of Big Shoulders Coffee here, one of the best local roasts! The real showstopper here are the scrumptious freshly baked sweets! Satisfy your cravings here when you've been daydreaming of Chocolate Caramel Pecan Pie, Butter Cake Bars, and Cinnamon Rolls.
Things To Do in Edgewater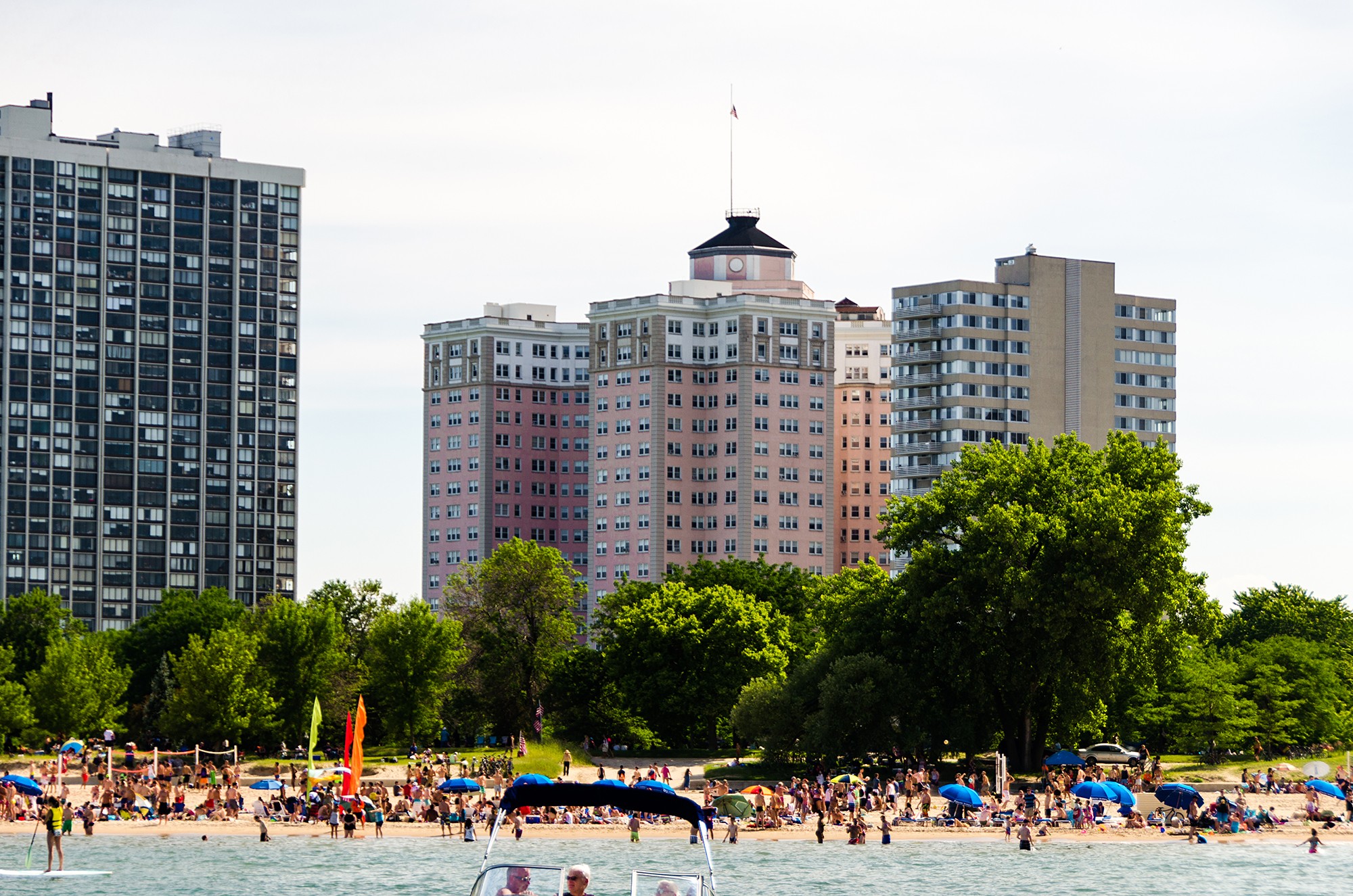 Shops in Edgewater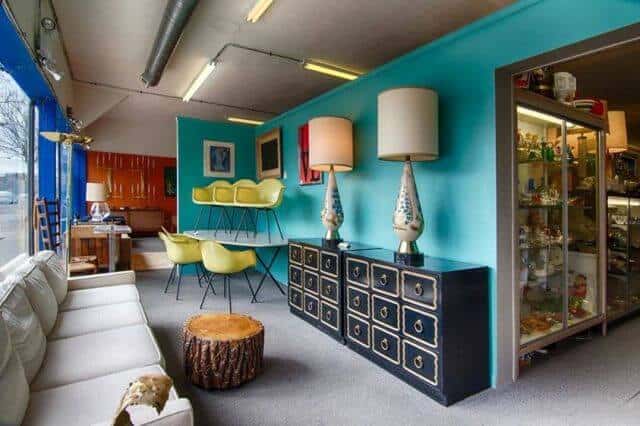 Keep it Fresh with Dry Cleaners in Edgewater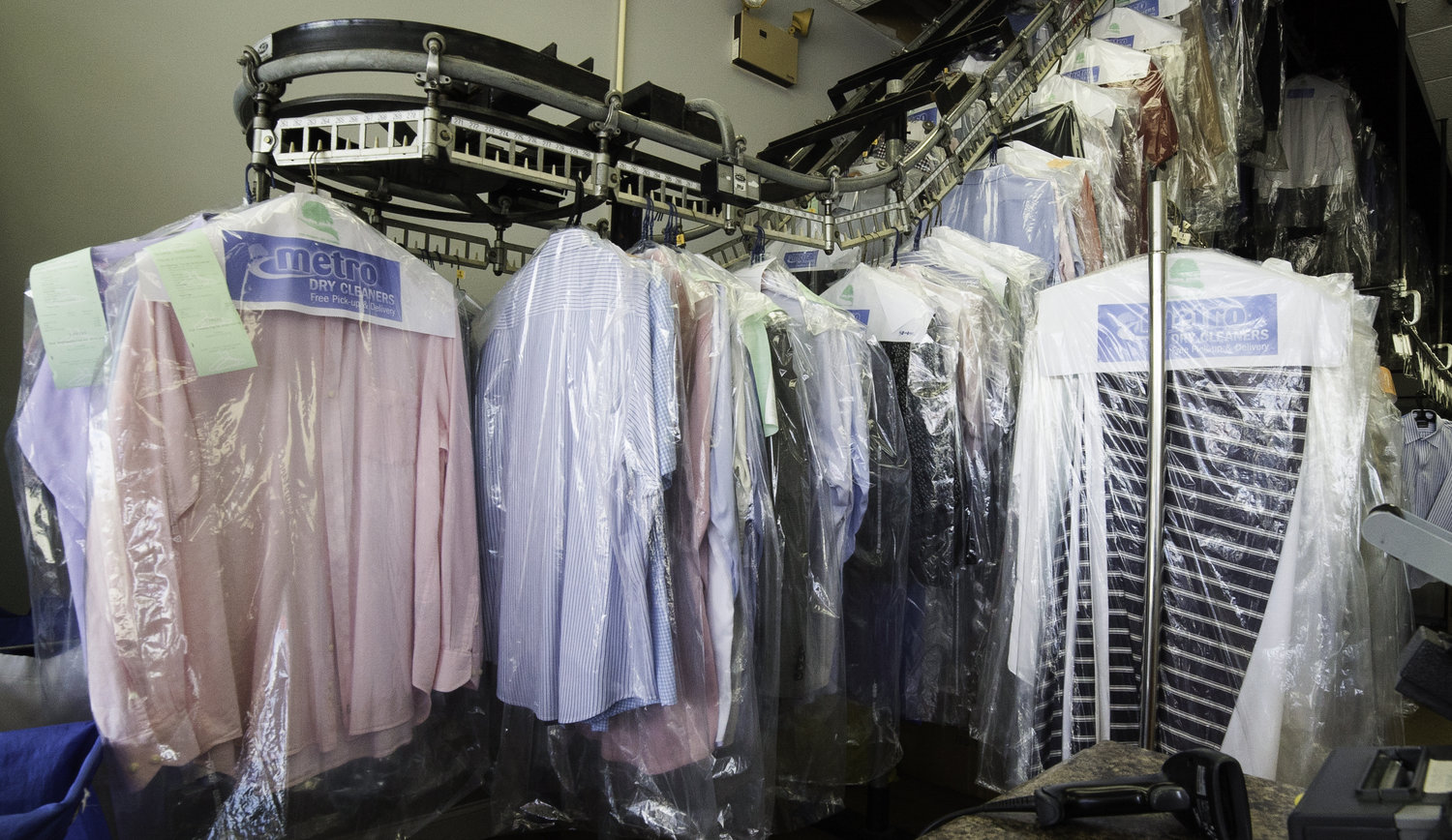 Friendly neighborhood dry cleaners with loyal clientele.
Smile Cleaners 1132 W Thorndale Ave
Newstyle Men's Wear & Cleaners 5546 N Broadway St
Lakeshore Cleaners 1035 W Granville Ave
Working Out & Wellness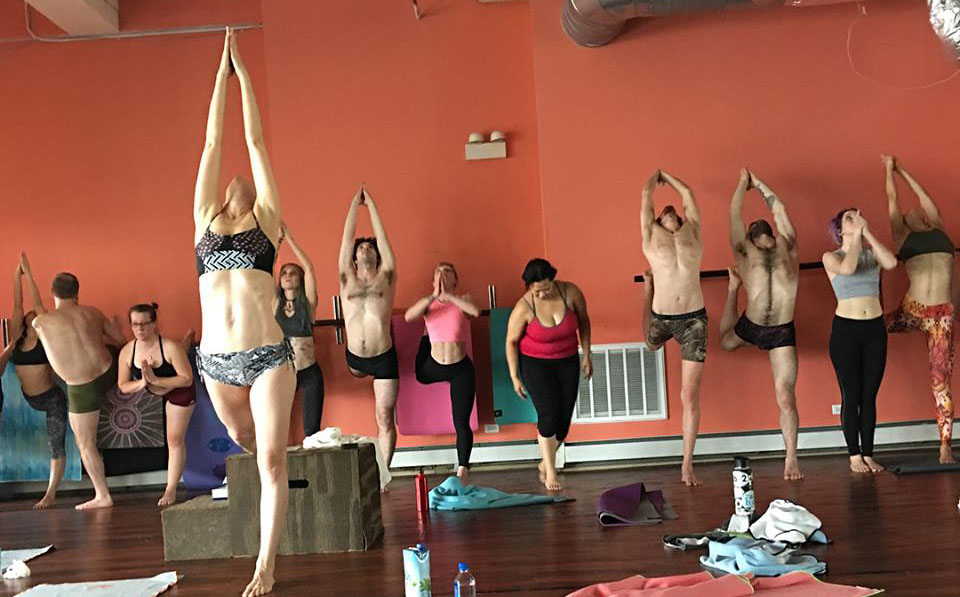 Be Yoga Andersonville 5715 N Clark St – Hot yoga for every yogi on the experience spectrum. Their practicers rave about the level of care and instruction all of the teacher's have for their students. Expect to be welcomed with open arms to this studio.
BEZZ Training Club 6033 N Sheridan Rd – A smaller studio that offers personalized training programs that big box gyms can't offer. Patrons of Bezz commend the trainers and staff for their level of dedication to every client, helping them realize their fitness and health goals. The culture is friendly, supportive, and non-judgemental. Free member parking is a plus!
Broadway Armory 5917 N Broadway St – A historic park district fitness and community center offering both gym membership and intramural leagues in countless types of sports.
Co-Working in Edgewater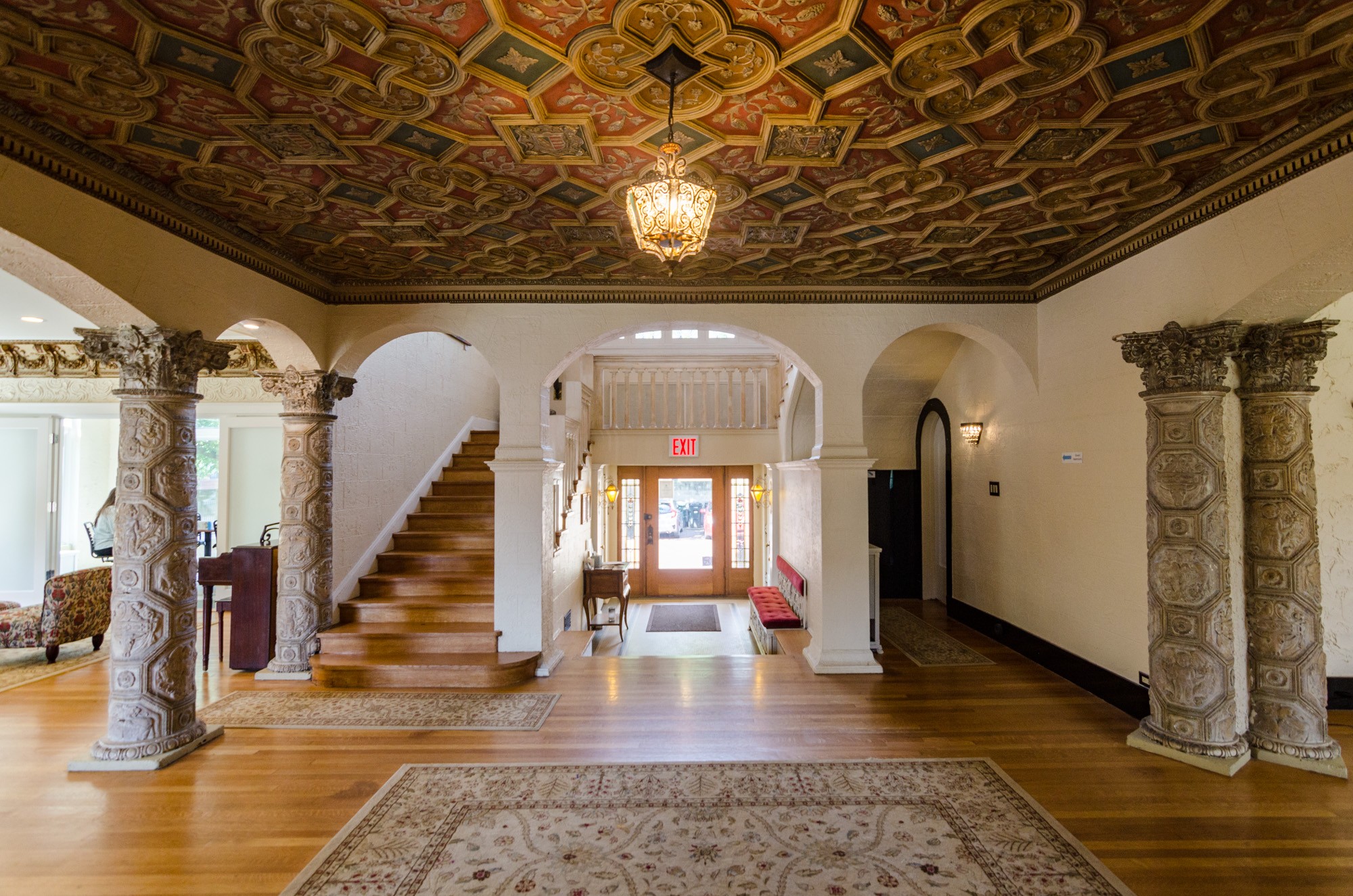 Colvin House: Creative Coworking 5940 N Sheridan Rd – If working out of a historical mansion sounds appealing, then this might be the coworking space for you. There are plenty of spaces to work with nice perks like copying, printing, coffee, and snacks. Members can also rent this beautiful space for hosting events.
The Writers WorkSpace 5443 N Broadway St – Provides a comfortable and inspiring environment for writers of all genres. Members appreciate the calm and quiet environment, perfect for concentrating on a new piece of writing.
Grocery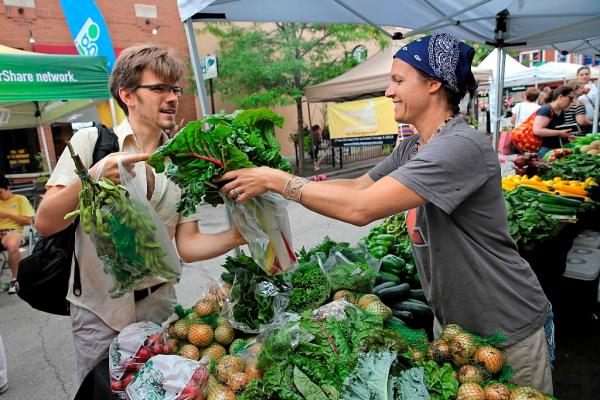 Traditional grocery and specialty shops accessible by car or public transit.
Vets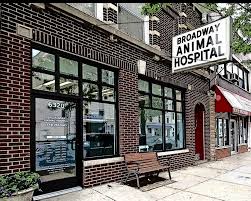 You won't have to search far and wide to find top-notch healthcare for your furry companions.
Broadway Animal Hospital 6320 N Broadway St
Hospital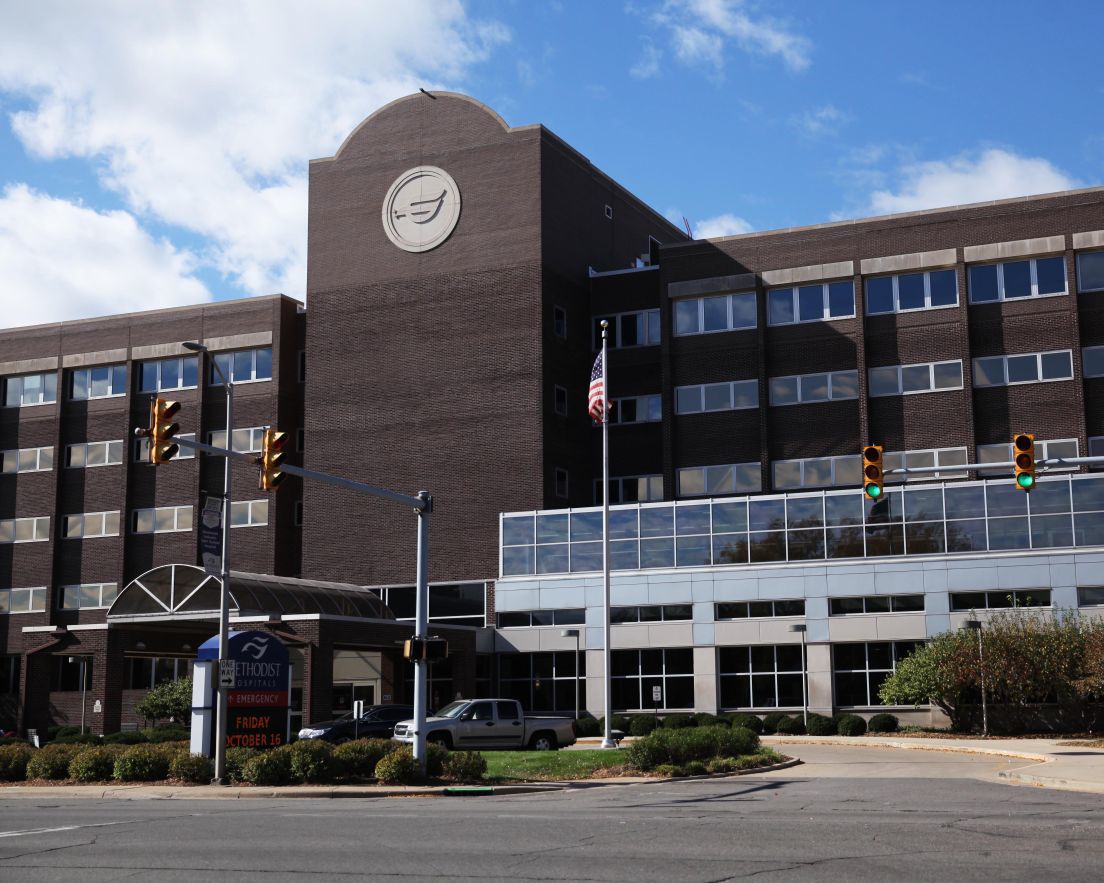 ​​​​​​
World-class medical care is never far away.
Methodist Hospital of Chicago 5025 N Paulina St
Weiss Memorial Hospital 4646 N Marine Dr
University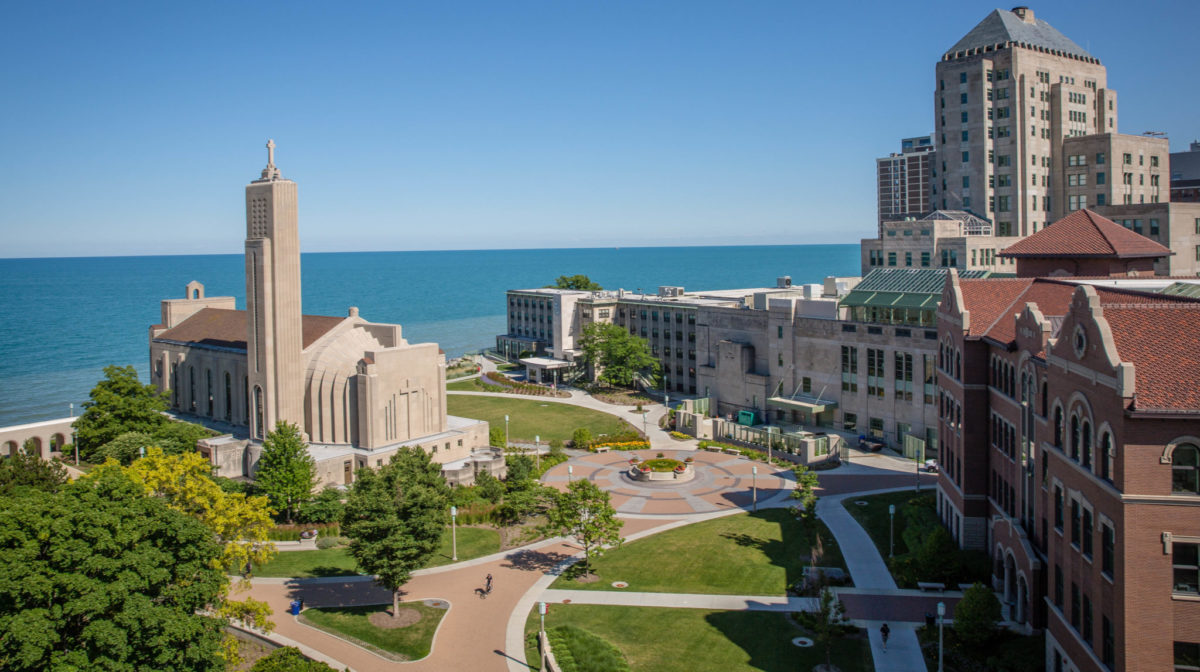 ​​​​​​
Loyola University 1032 W. Sheridan Rd – Just north of Edgewater is Loyola University, a private university with over 16,000 students.