What originated as a summer resort town in the early 1900s, Uptown has long been a destination for entertainment and leisure on the lakefront at the expansive Montrose Beach. Neighborhoods within Uptown include Buena Park, Sheridan Park, Argyle Street (also known as Asia on Argyle or Little Vietnam), Margate Park, and the Uptown Square historic district. Theatres include the Riviera, the Aragon Ballroom, Green Mill Cocktail Lounge, and soon-to-be renovated historic Uptown Theatre. Access to the CTA red line, city buses, and Lake Shore Drive offer easy transportation options to the city at large.
Parks include the lakefront with trails, Cricket Hill (known for its annual kite festival), and the Clarendon Park Community Center. Montrose Beach has a corresponding dog park where your four-legged friends can run free and perhaps swim a few laps.
Lady Louise is our landlady and mascot. She also happens to be an adorable French BullDog. Uptown also has a special place in Lady Louise's heart, read on for her essential guide to this historic neighborhood.
Restaurants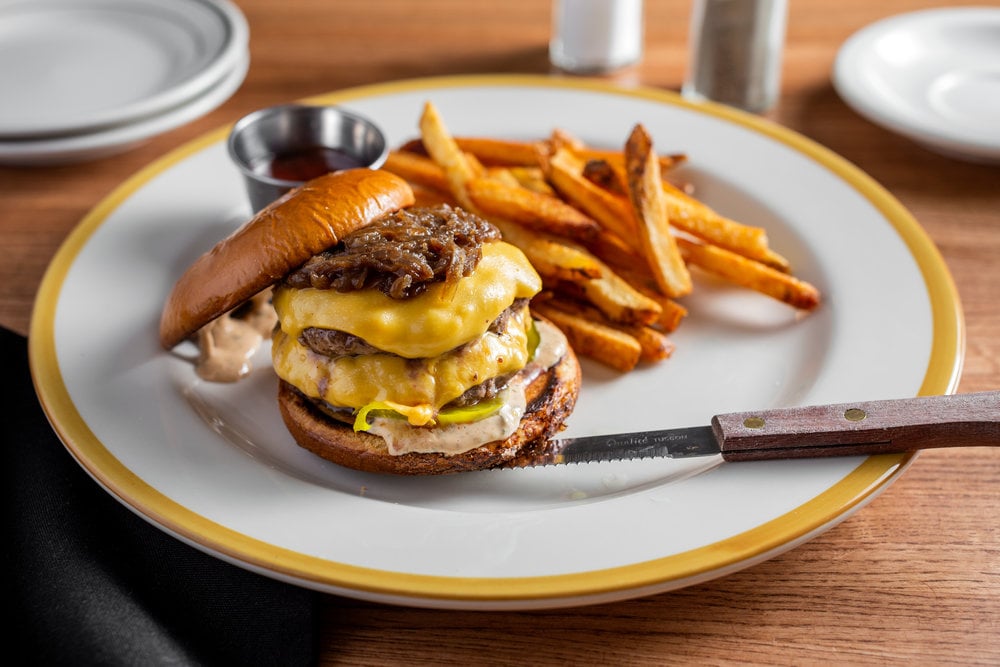 The fabric of the Uptown community is woven tight with many different cultures, and the food represents that. You'll find both traditional American cuisine and innovative spins on the classics when walking through the neighborhood.
Bars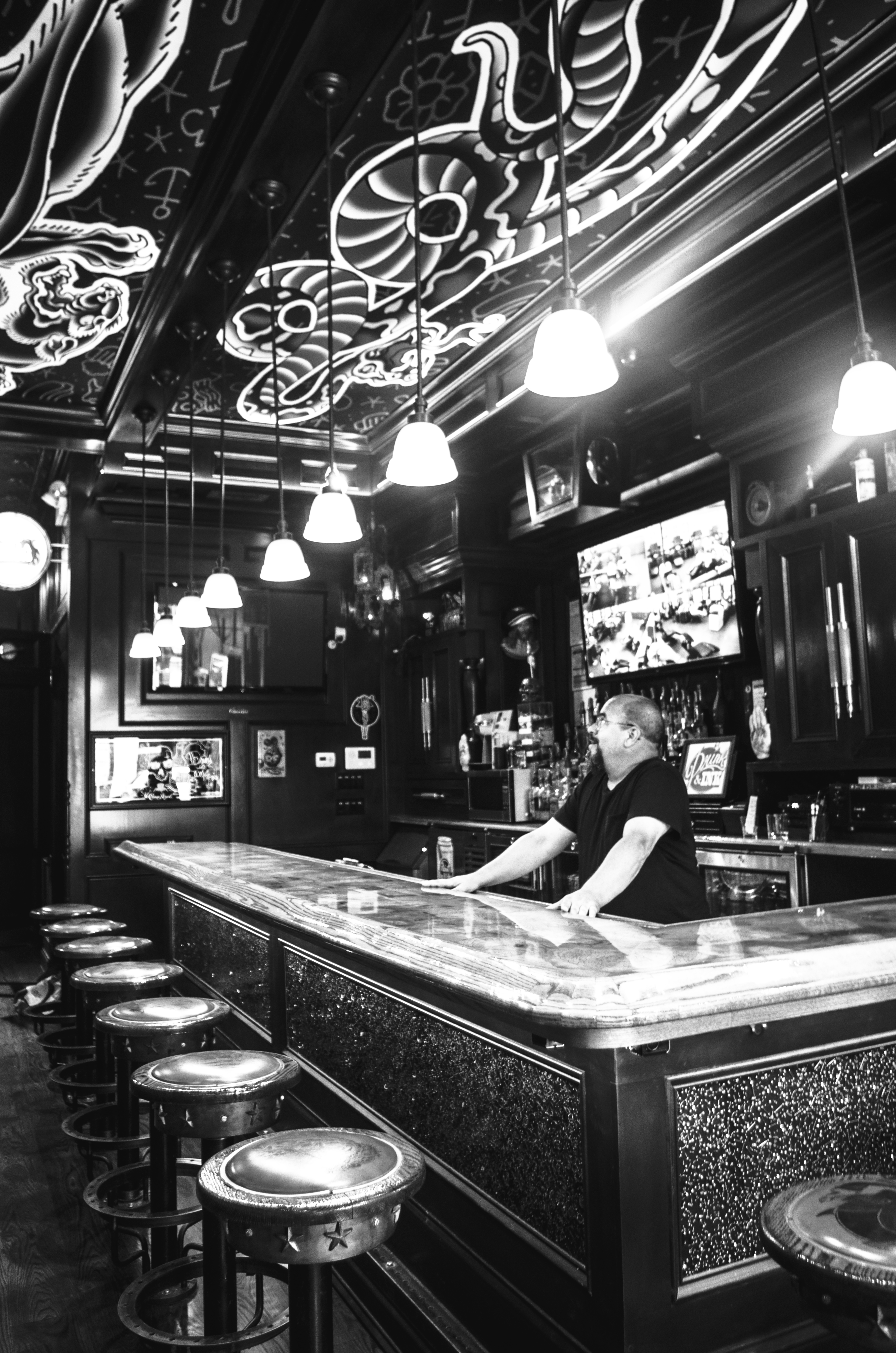 Coffee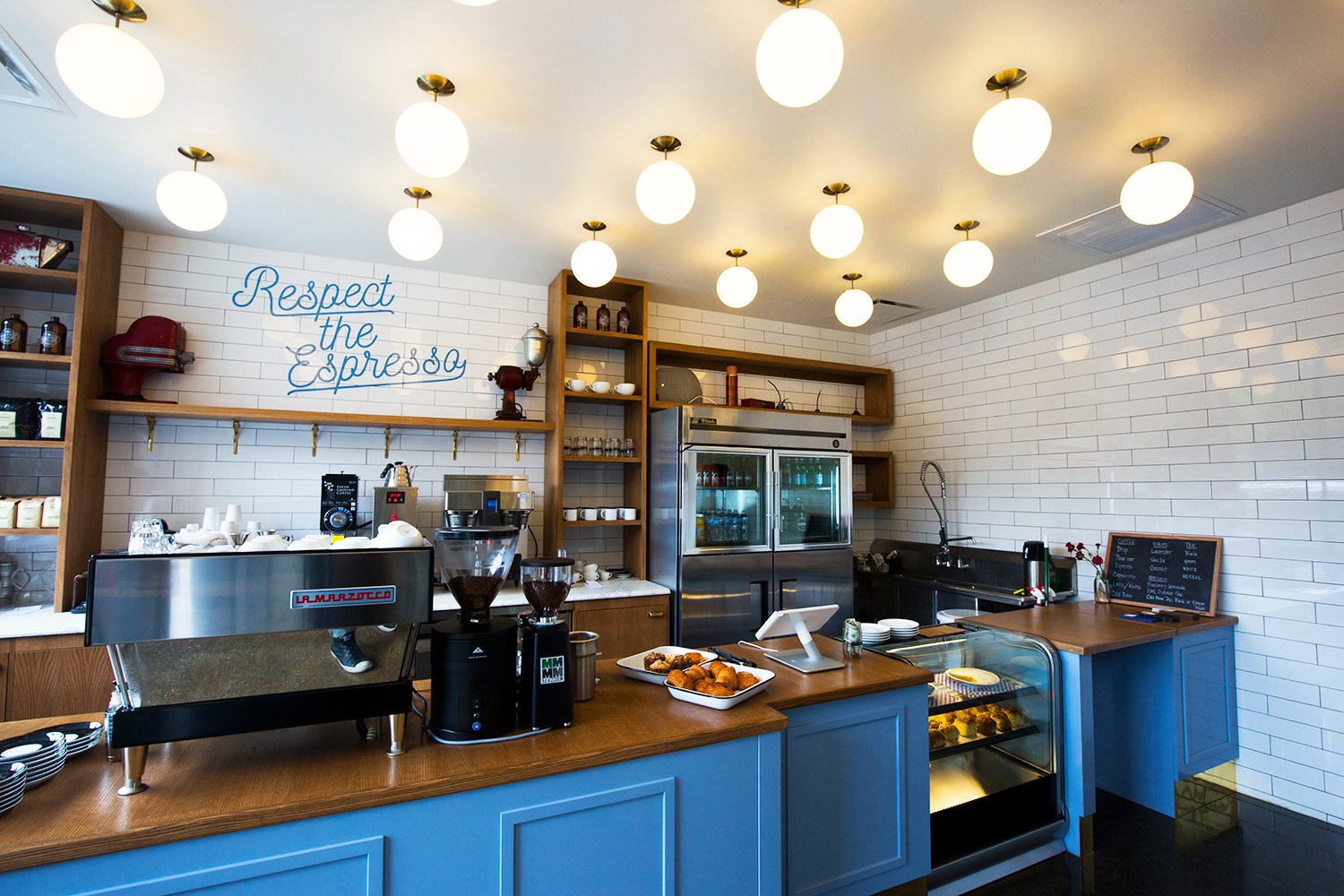 Uptown isn't short on local coffee shops with great brew and community centric environments for relaxing, working, or grabbing a drink when you're on the run.
Things To Do in Uptown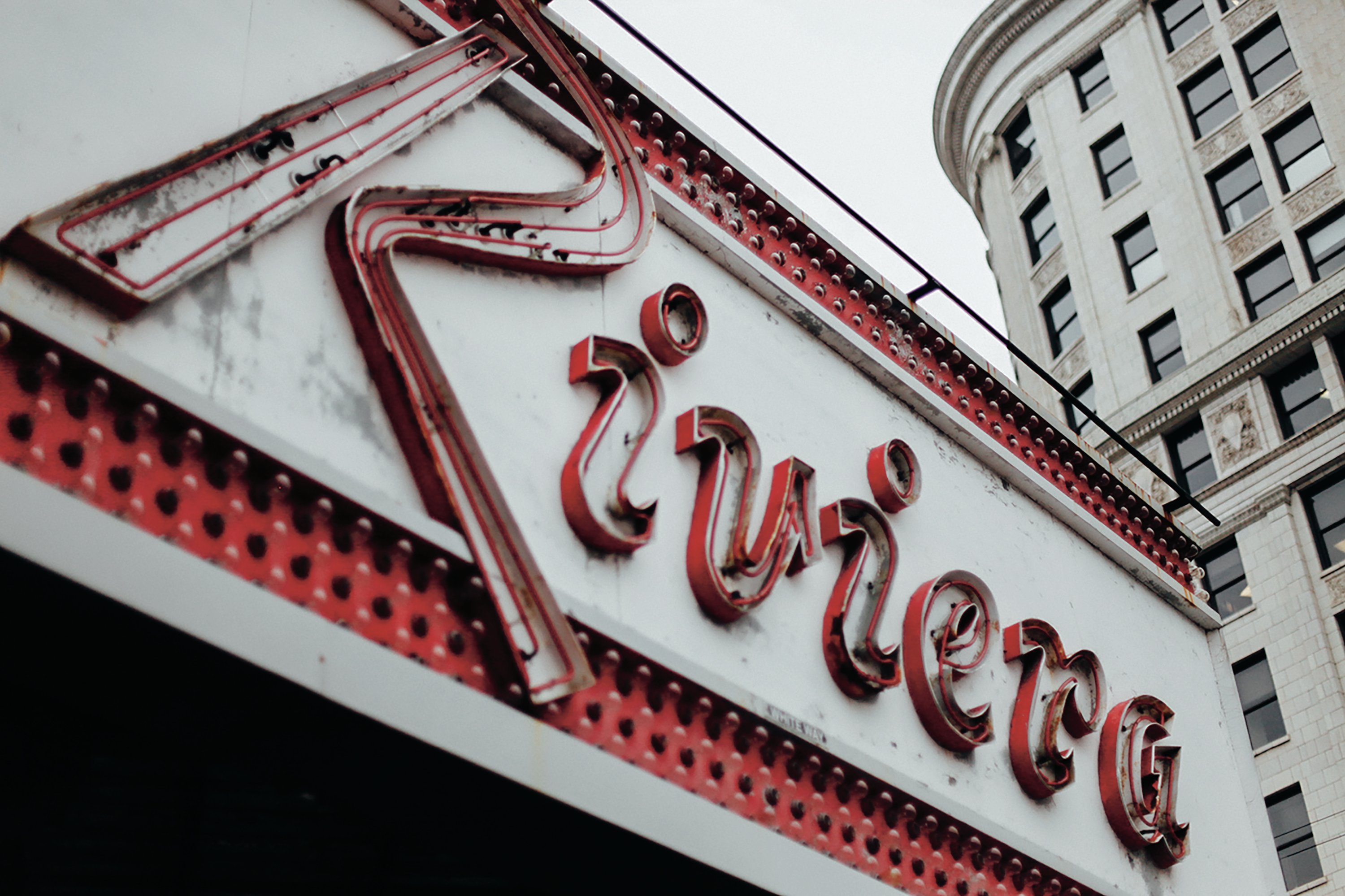 Uptown has been a hotspot for live entertainment since the turn of the century, catch your favorite artists or discover someone new! Uptown's proximity to the lakefront means access to beautiful beaches and recreation like rollerblading, biking, or team sports.
See a show. Venues span down Broadway street with plenty of food and drink options for before and after the performance. Choose from The Aragon ballroom ,The Riviera Theatre, or The Green Mill.
Soak up the sun at Montrose Beach 4400 North Lake Shore Dr
Enjoy tasty food and live performances at Argyle Night Market – Drawing almost 5,000 people every Thursday summer night, this market has plenty of tasty food offerings, live entertainment, and local craft vendors.
Check out the Haitian American Museum of Chicago. Founded in 2012, the museum was created to hold programs and exhibits that would add to the rich multicultural tapestry of the city. Not only do they display art, but they also have a rotating selection of films as well as community-driven small group conversations to discuss issues in Uptown.
Visit famous Chicagoans at the expansive Graceland Cemetery. These sacred grounds are home to the resting place of famous architects like Ludwig Mies van der Rohe and the "father of skyscrapers", Louis Sullivan. Other notable Chicagoans include Jack Johnson, the first African American World Heavyweight Boxing Champion and Scottish American spy, Allan Pinkerton.
Shopping in Uptown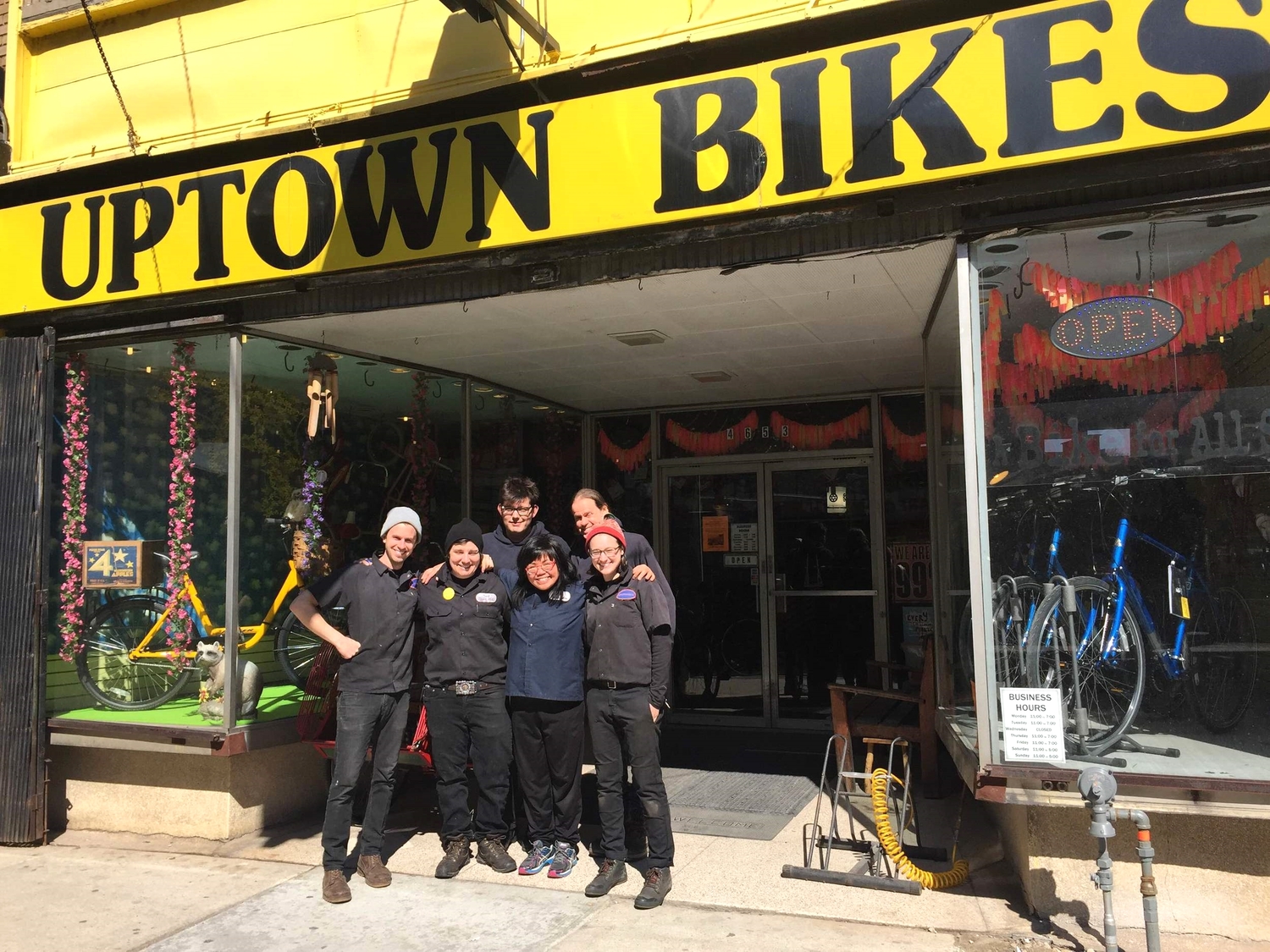 While Uptown might not come to mind for shopping in Chicago, there are certainly some very unique local shops to explore.
Uptown Bikes 4653 N Broadway – This full service bicycle shop located right by the L tracks is a neighborhood favorite. What makes this shop truly special is the knowledgeable, friendly, and welcoming staff.
Foursided 5061 N Clark St – Longtime custom framing and gift store. Foursided is one of the shops that's hard to pass by without wanting to take a peek at what's inside. They offer antique trinkets, local art, unique gifts, framing services, and more.
XHT Gifts 1110 W Argyle St – Unique finds located right on the main street of Argyle. They don't have a website to check out beforehand, but they're worth a stop in to discover things like rare Hello Kitty items before or after grabbing a bite to eat.
Keep it Fresh with Dry Cleaners in Uptown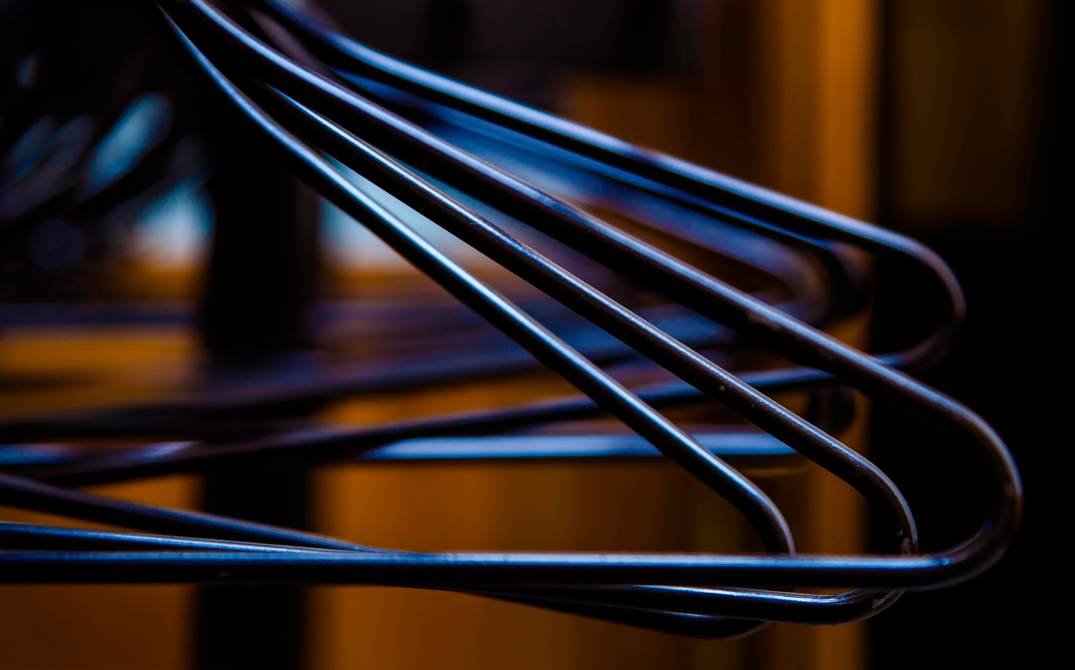 Uptown has plenty of options for cleaning and tailoring with great reviews and reasonable pricing.
JS Cleaners 3704, 4820 N Sheridan Rd – Friendly and quick service.
Tae Cleaners 4411 N Hazel St – Nice staff with reasonable prices.
Princess Cleaners 4136 N Broadway – Wonderful customer service at a good price point.
Working out in Uptown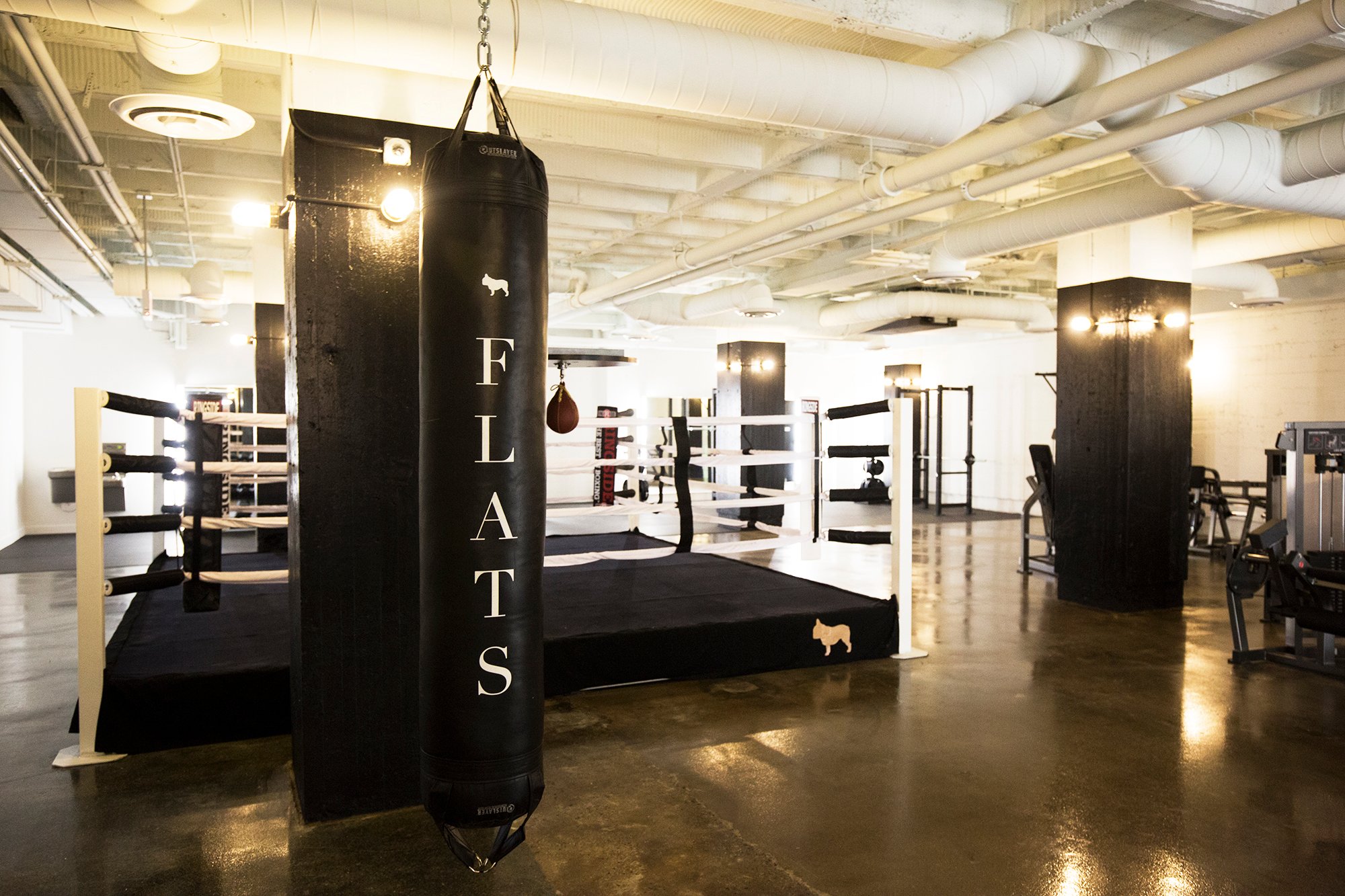 Any way you like to move, you'll find a gym or studio in Uptown to do it! If outdoor recreation is more your thing, head east to the lakefront to walk, jog, run, or bike on scenic paths.
Co-Working in Uptown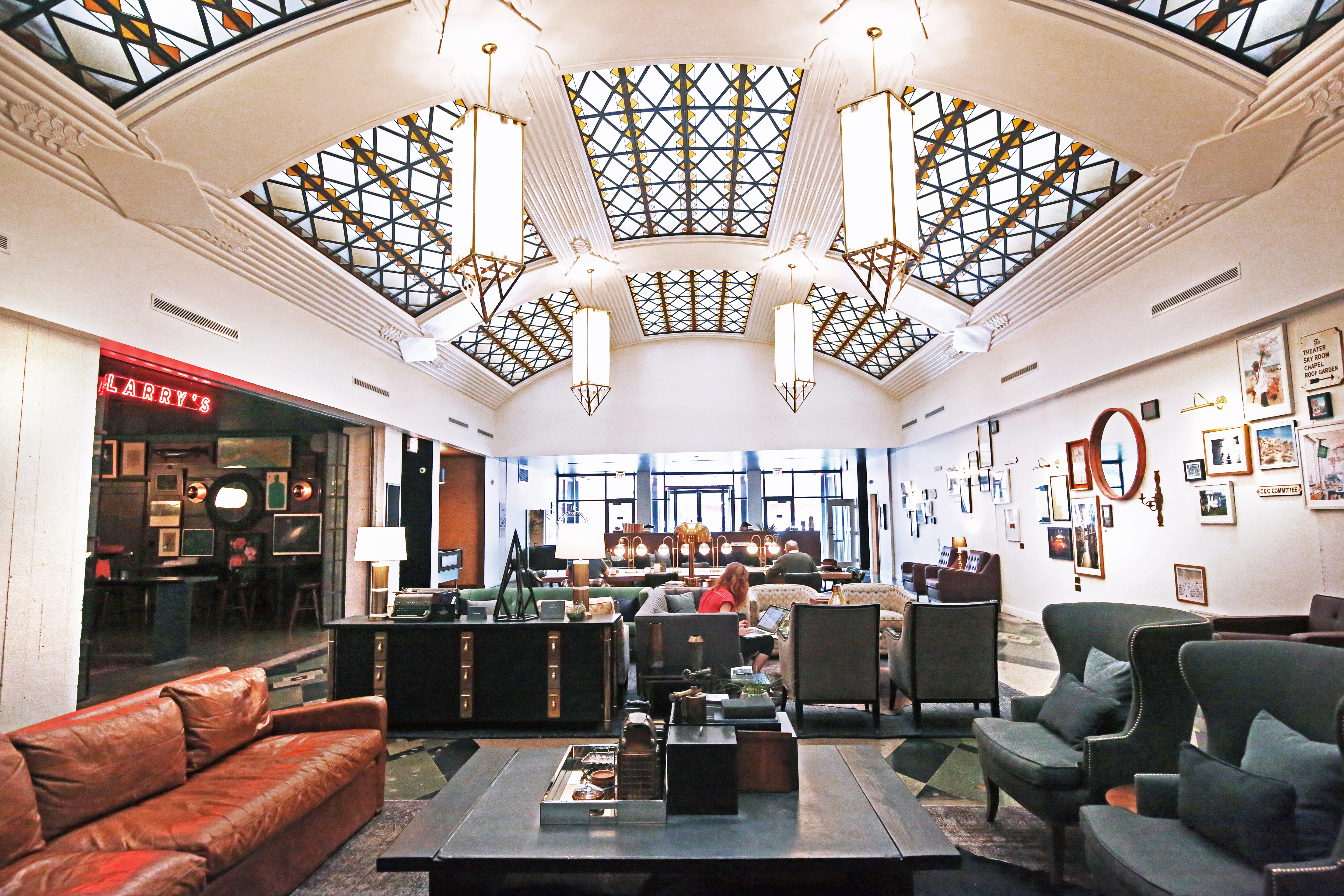 The Lawrence House 1020 W. Lawrence Ave – The restored art deco lobby is the perfect place to settle in to get some work done whether you prefer a communal table, swivel chair, leather couch, or outdoor lounger. Perks include a Heritage Outpost coffee shop and vending machine when you need some libations!
Human Citizen Workplace 4101 N Broadway – Local option for individuals, teams, and small businesses with the amenities of a downtown coworking office. They offer professional development working as well a community of driven people that represent many industries.
Grocery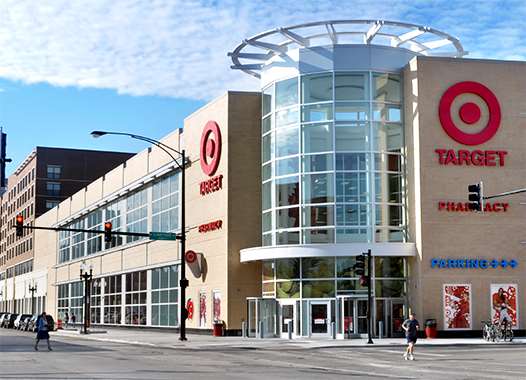 Convenient and walkable options to grab your basic kitchen staples or all ingredients for that fancy new recipe you've been meaning to try.
University and College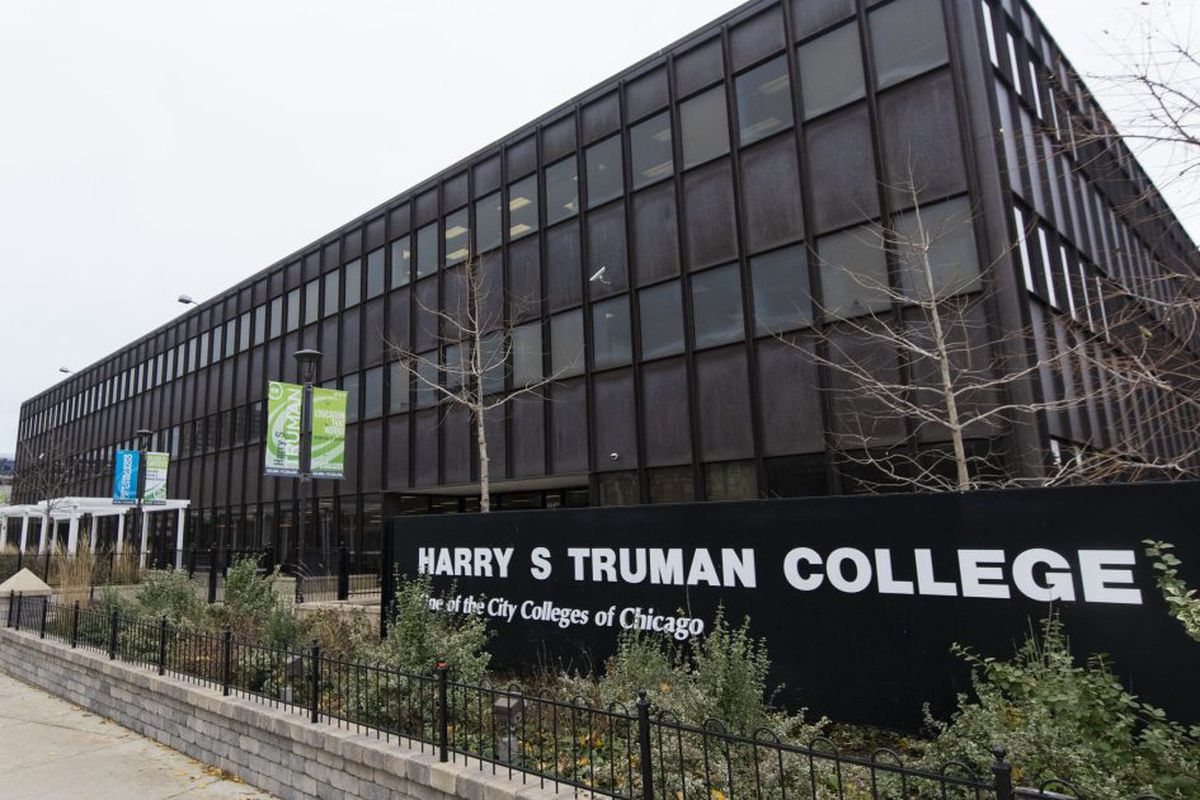 Harry S. Truman College 1145 W Wilson Ave
Vets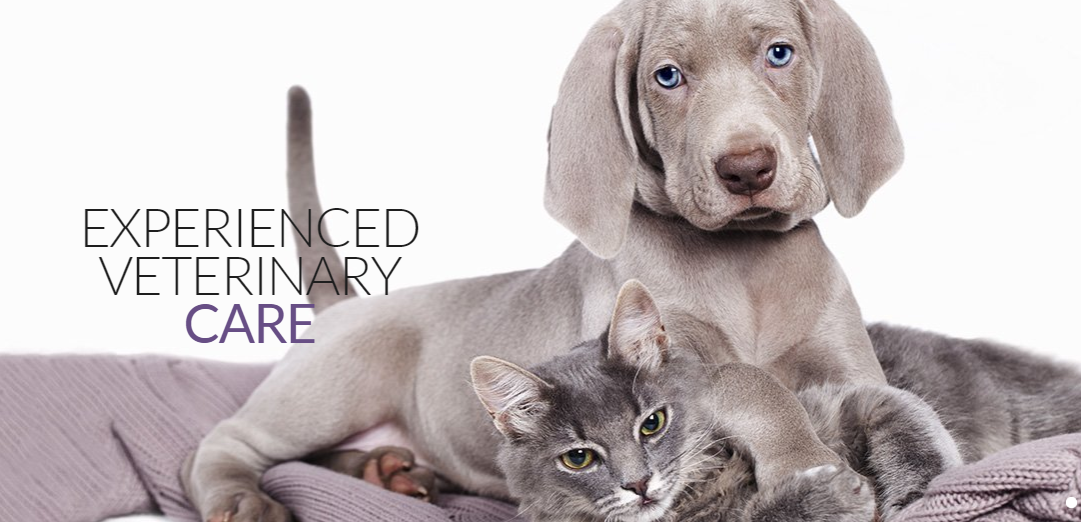 You won't have to search far and wide to find top-notch healthcare for your furry companions.
Duke Animal Hospital 3941 Ashland Ave
Hospital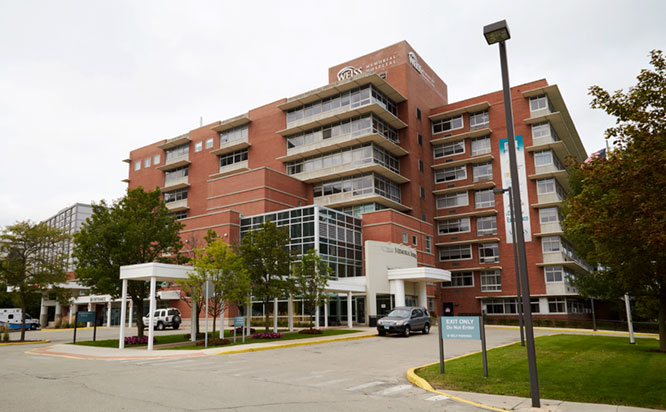 ​​​​​​
World-class medical care is never far away.
Weiss Memorial Hospital 4646 N Marine Dr