Nicknamed for the elevated trains which circle downtown; The Loop is a hub for art, culture, and shopping. Lady Louise, our adorable French Bulldog mascot and the inspiration for our logo, has got tips for living your best life in the Loop. Home to more than 10 prominent universities and colleges, the loop is also a center for education. This neighborhood is bound by Lake Michigan and the riverfront, providing many bike trails and walking paths to enjoy. The 24.5-acre Millennium Park is internationally recognized for iconic sculptures like "Cloud Gate" (collectively referred to as "The Bean") and the Pritzker Pavilion which offers free concerts and entertainment in the summer months.
Louise's paws have been hitting the pavement to bring another guide to one of Chicago's most bustling neighborhoods.
Restaurants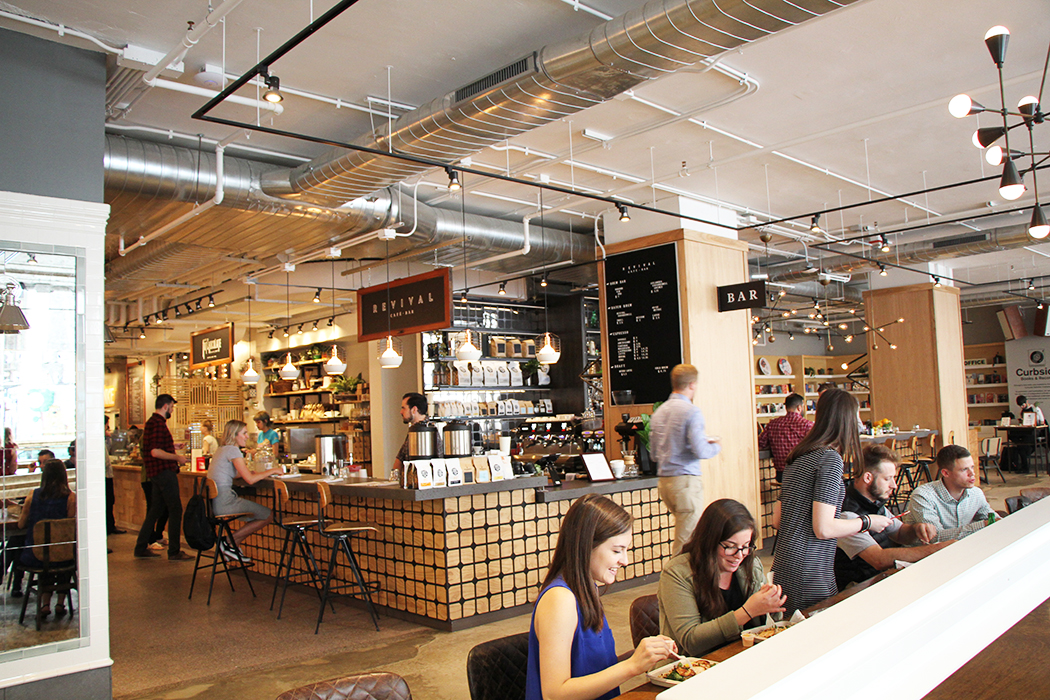 Bars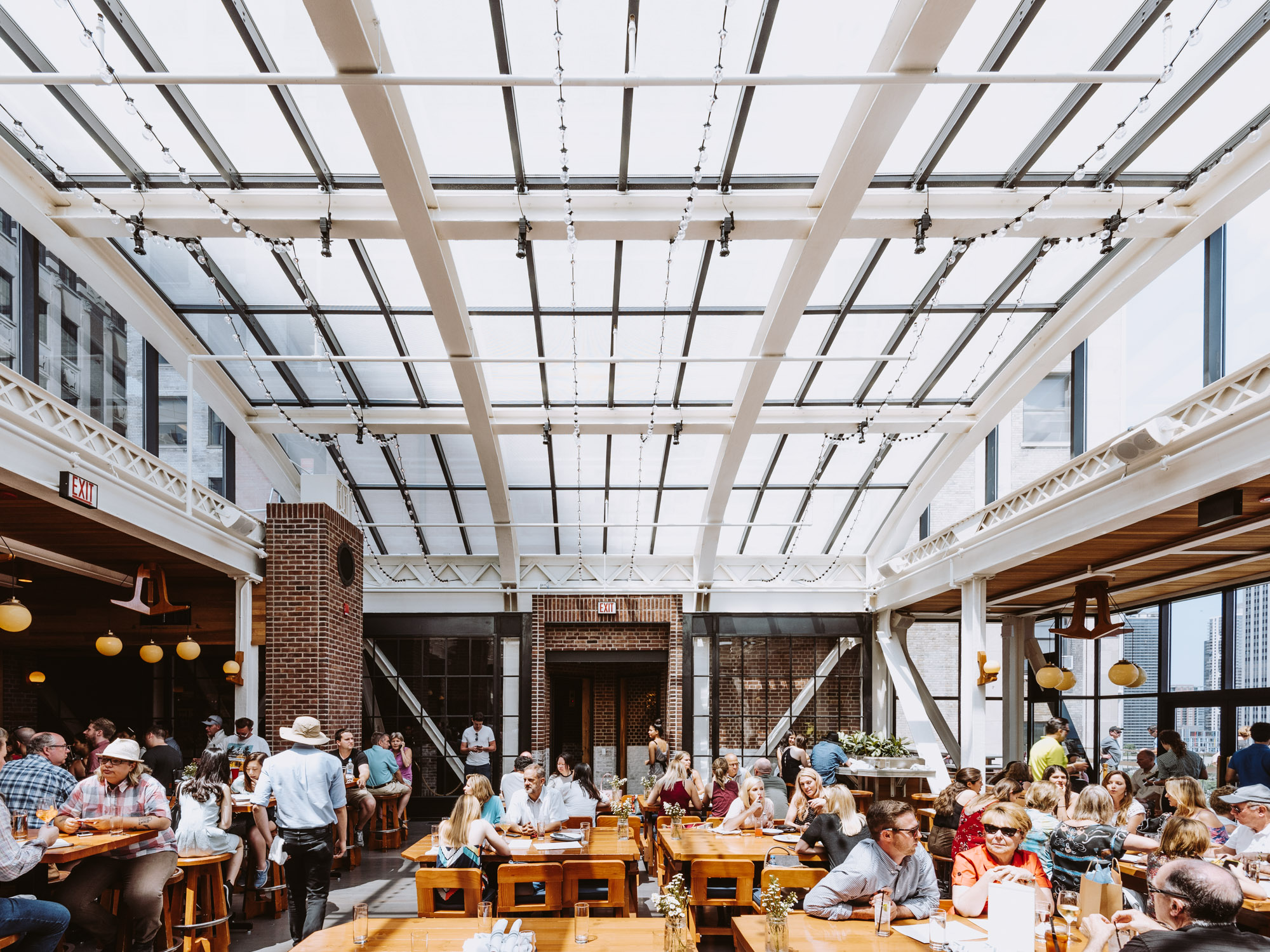 Activities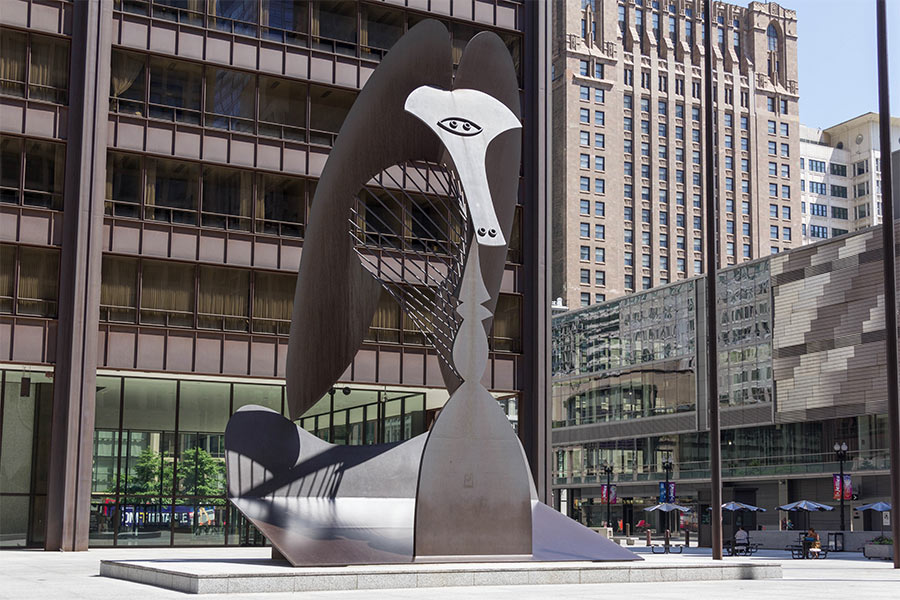 Chicago Architecture Boat Tour | 465 N McClurg Ct | Cruise along the Chicago River a learn the rich history of our beautiful skyline along the way. Take the classic route or opt-in for an evening tour that swings by Navy Pier to watch the fireworks.
See a performance at the Chicago Theater | 175 N State St | A famous venue to catch A-list entertainment from music to comedy to theater.
View the famous Picasso sculpture in Daley Plaza | 50 W Washington St | Chicago's first major public artwork was gifted to the city by Picasso himself in 1967. Running up the slanted metal platform is basically a right of passage, no judgment.
Willis Tower Skydeck | 233 S Wacker Dr | Stand in a glass box suspended off the 103rd floor of the tallest building in the western hemisphere, you can see four states! Those who fear heights might want to skip this one.
Visit a Museum. The Loop is home to some of the most magnificent museums in the world, what interests you? The Field Museum, The Shedd Aquarium, The Art Institute, and The Adler Planetarium are all in the Loop.
Shopping in The Loop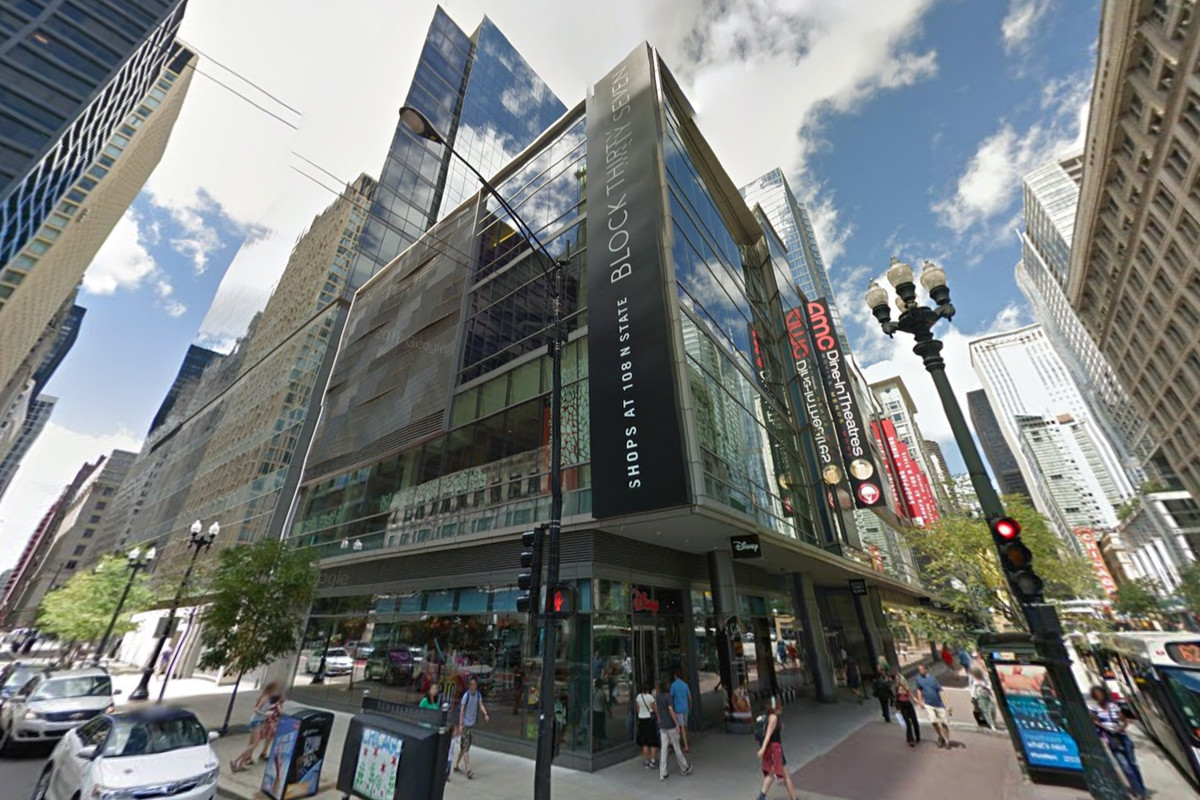 Block 37 | Indoor shopping experience with a variety of fan-favorite stores like Anthropologie, an AMC DINE-IN theatre, dining options, and even access to the CTA blue line.
S. State St Shopping | Shops along South State include international retailers such as Sephora, Urban Outfitters, DSW, and Macy's.
Keep it Fresh with Dry Cleaners in The Loop
Keep your "dry clean only" clothing looking fresh, The Loop has plenty of options for cleaning and tailoring.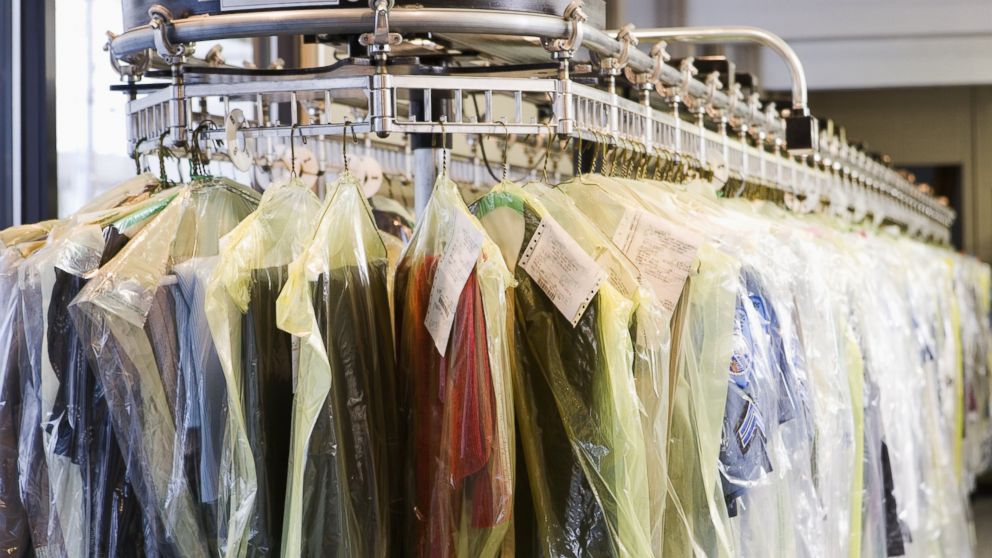 Four Seasons Cleaners and Shoe Shine | 175 W Jackson Blvd
Hartford Plaza Drycleaners | 150 S Wacker Dr
O K Cleaners & Tailor | 703 S Dearborn St
Working out in The Loop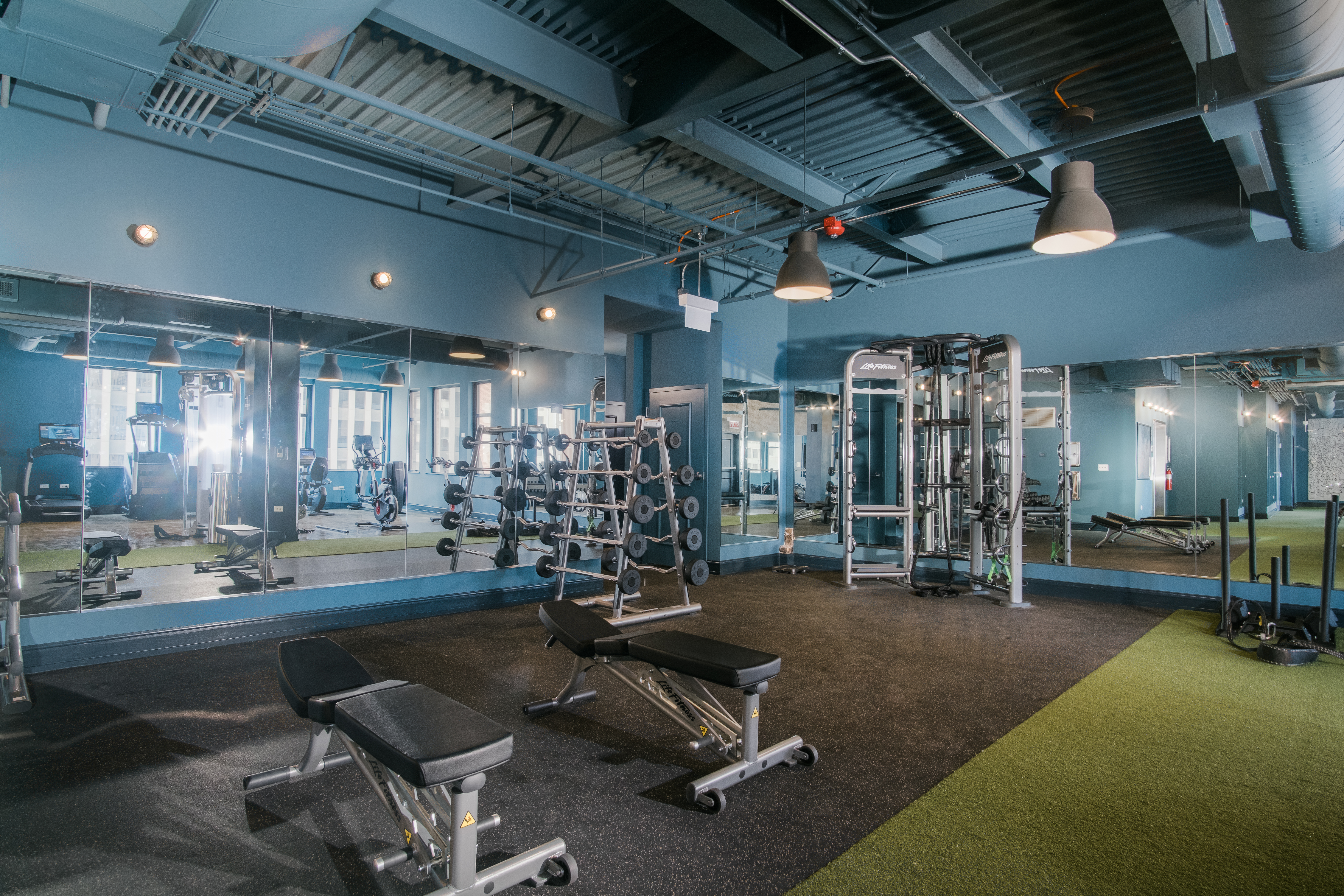 The Alfred | 30 E Adams St | Sweat it out with city views. Weekly group fitness classes led by unbeatable trainers are complementary to all FLATS residents.
First Ascent Block 37 | This world-class climbing gym also offers yoga classes and state-of-the-art fitness equipment.
190 Athletic Club | 190 S LaSalle St | This neighborhood gym includes a variety of group classes, a steam room, and lockers + laundry.
Franklin Street Boxing Club | 162 N Franklin St | Partners of the gym have been training all levels of fighters for a combined 30+ years.
Yoga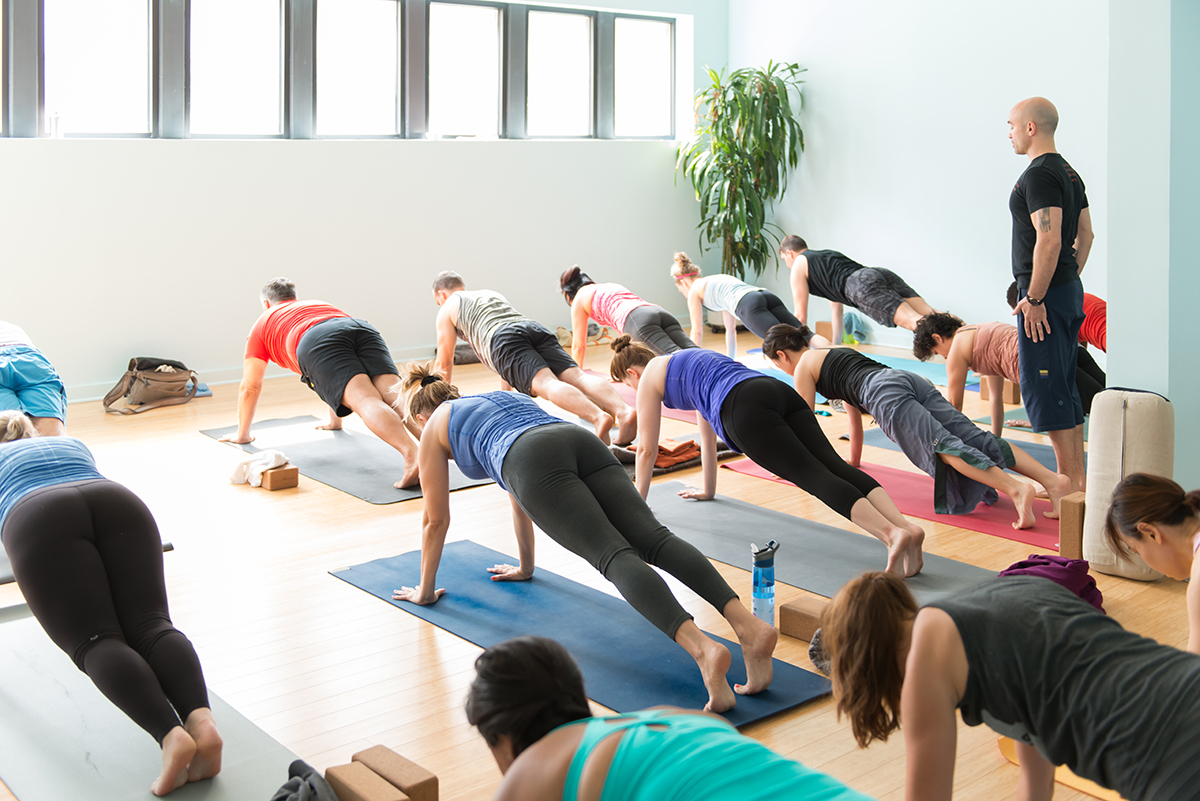 Bottom Line Yoga | 141 W Jackson Blvd Suite 750 | 20 N Wacker Dr. Suite 1325 | Both have class schedules that were formulated to accommodate the busy lives of The Loop's professionals whether you prefer getting your workout done before, during, or after work.
105F Chicago's Original Hot Yoga | 47 W. Polk St. | Turn up the heat inside Dearborn Station, Chicago's oldest standing train station. Instructors work with each individual to realize their yoga and health goals.
Room to Breathe: Yoga & Wellness Studio | 25 E Washington St Suite 1025a | A sanctuary from the busy urban surroundings. Their mission is holistic wellness, in addition to yoga classes, they also offer other wellness services.
Parks of the Loop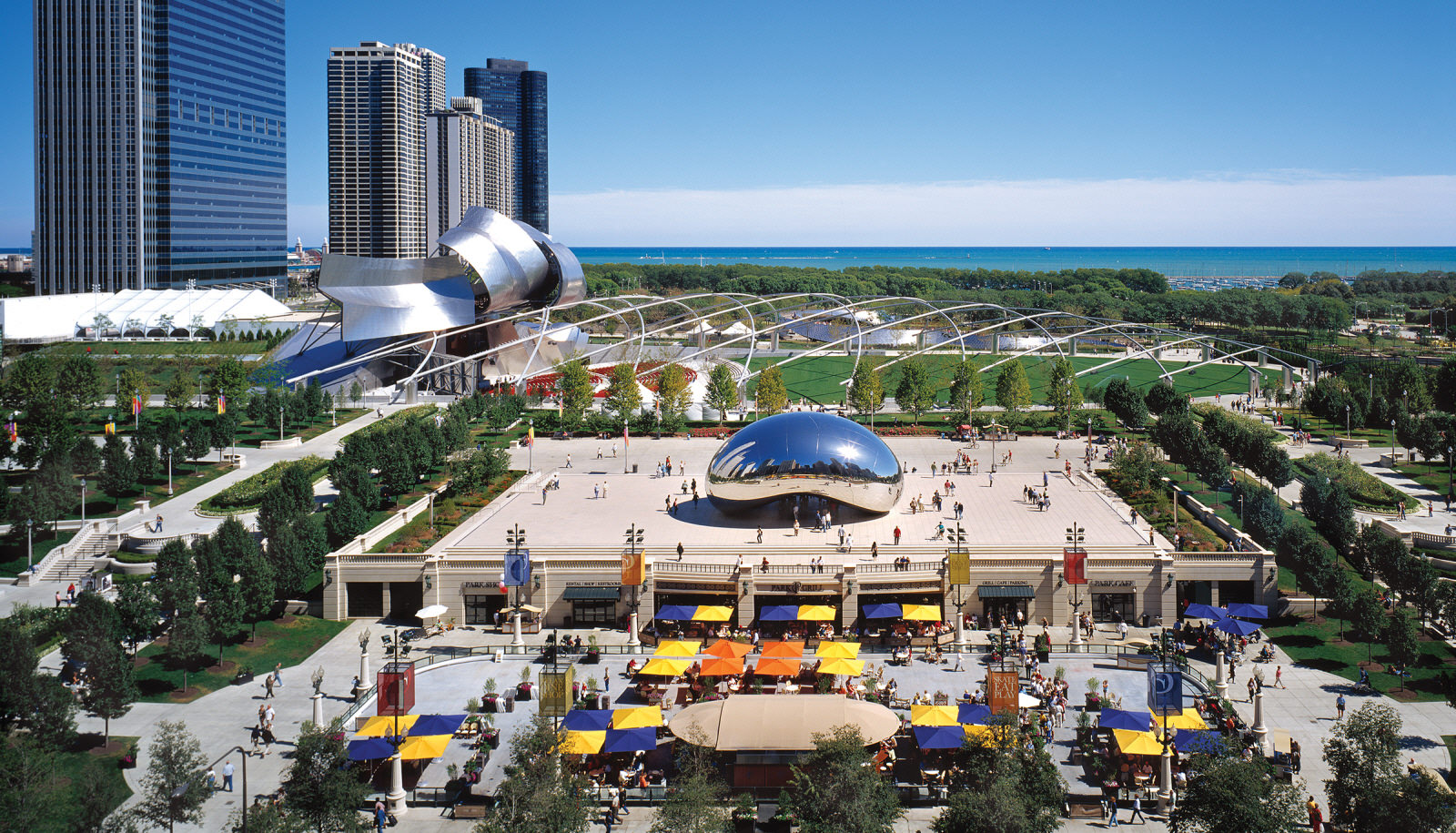 Grant Park | 337 E Randolph St | Known lovingly as Chicago's "front yard", this lakefront park stretches across the loop and is home to Chicago's most iconic architecture, events, and museums.
Millennium Park | 201 E Randolph St | One of the most celebrated urban parks in the country and home to a sprawling landscape design that is the backdrop to many free cultural events year-round.
Maggie Daley Park | 337 E Randolph St | Beautiful park at the very north end of Grant Park, try out the climbing wall!
Lurie Garden | E Monroe St | This spectacular four-season urban garden filled with perennials includes a dramatically lit 15-ft hedge, a physical representation of Carl Sandburg's famous description of the "City of Shoulders".
Chicago Riverwalk | 1.25 Mile long recreational pathway along the Chicago River. Stop at various riverfront bars like the Tiny Tapp to enjoy a drink with a scenic view.
Grocery
Pick up your groceries from big-box or niche gourmet stores.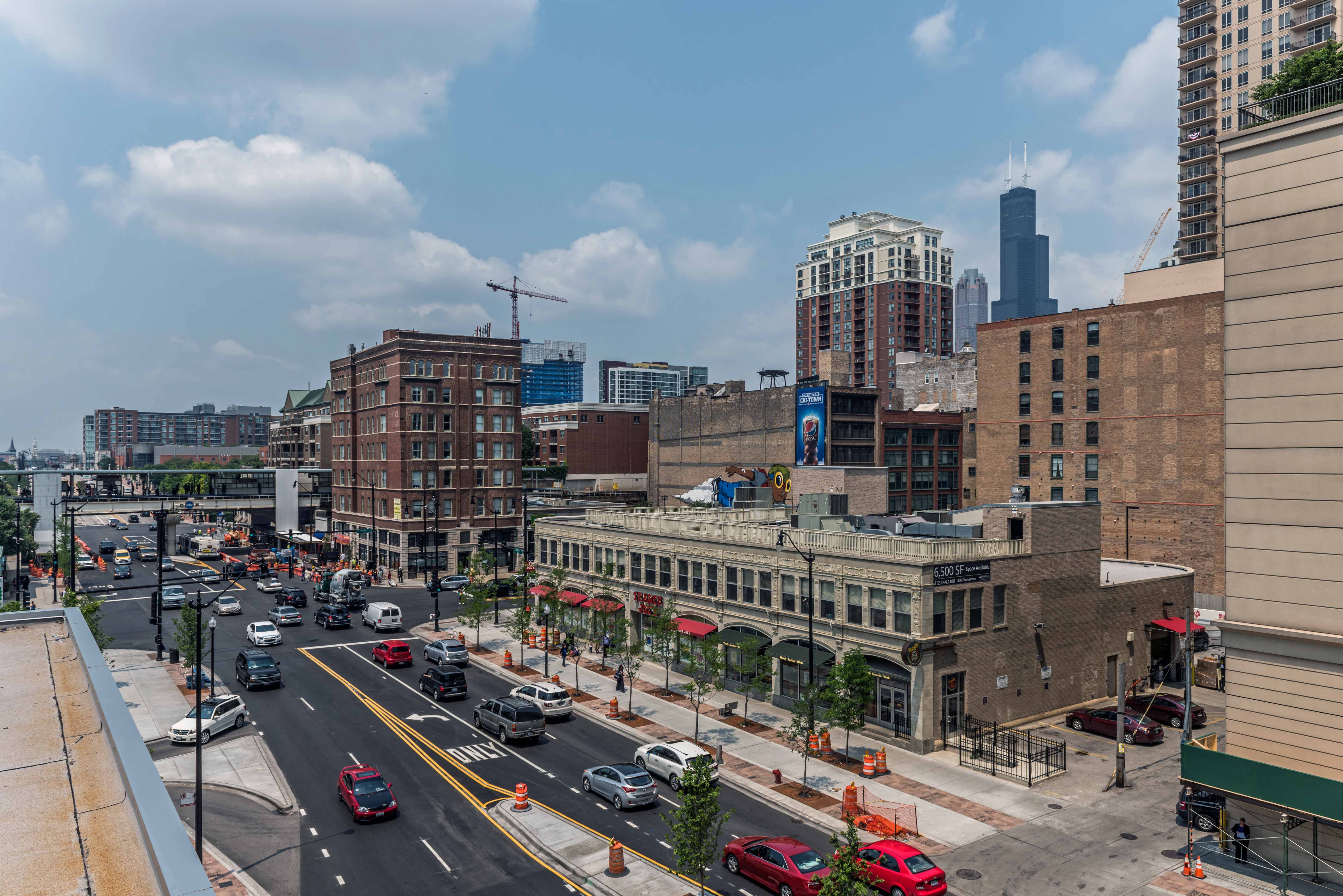 Mariano's | 333 E Benton Pl Suite 206
Trader Joe's | 1147 S Wabash Ave
Jewel-Osco | 1224 S Wabash Ave
RudiGourmand | 105 W Madison St
University and College
Chicago has many well respected educational institutions, many of which you will find in The Loop.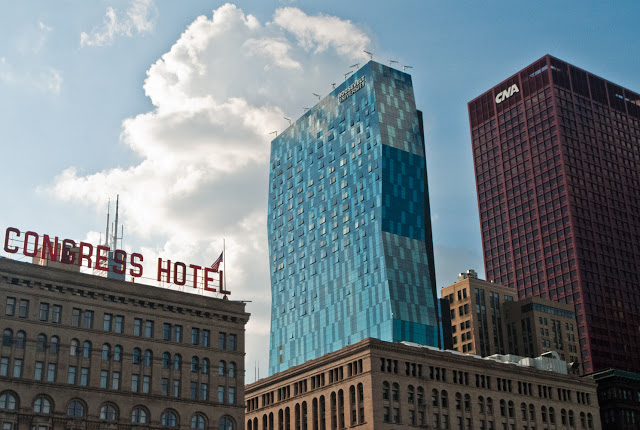 Columbia College | 600 S Michigan Ave
DePaul College of Law | 25 E Jackson Blvd
American Academy of Art | 332 Michigan Ave
Roosevelt University | 430 S Michigan Ave
Vets in the Loop
You won't have to search far and wide to find top-notch healthcare for your furry companions.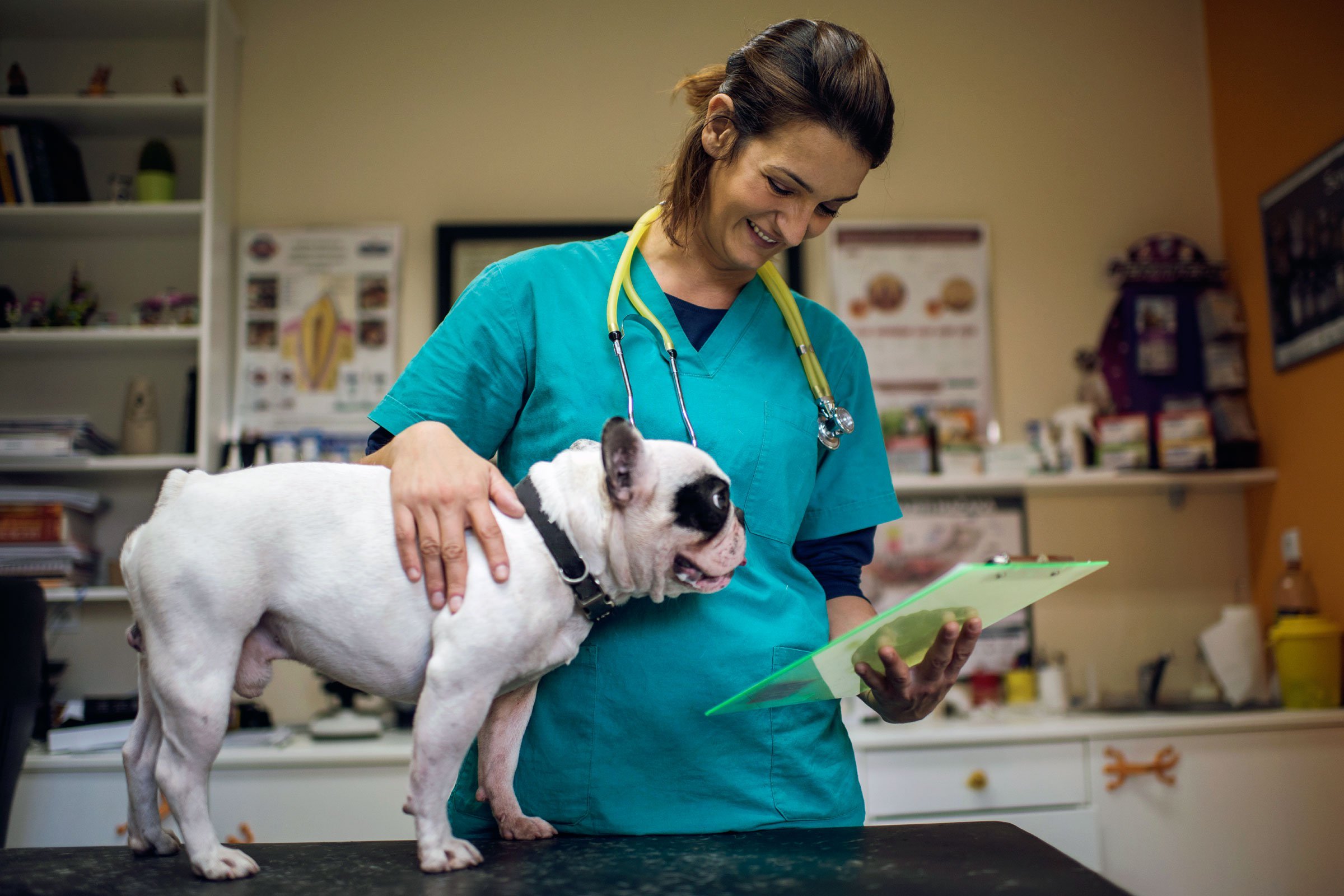 East Side Veterinary Clinic | 333 E Benton Pl Suite 205
Blue River PetCare | 200 W Monroe St Suite 1802
Hospital
World-class medical care is never far away.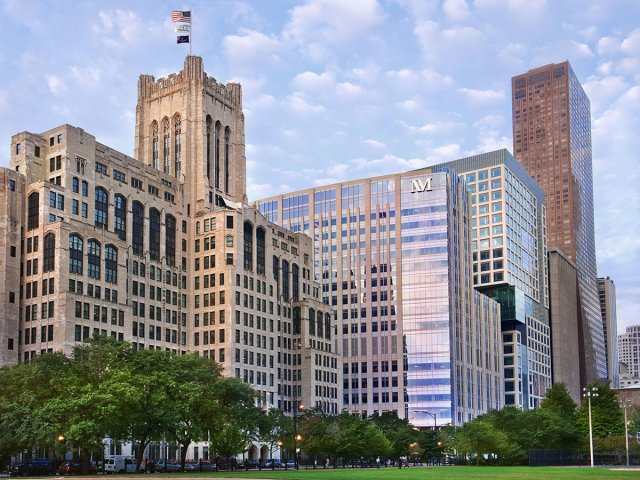 Northwestern Memorial Hospital | 251 E Huron St
Daycare Options in The Loops
With so many companies located in the central business district, The Loop offers great options for childcare.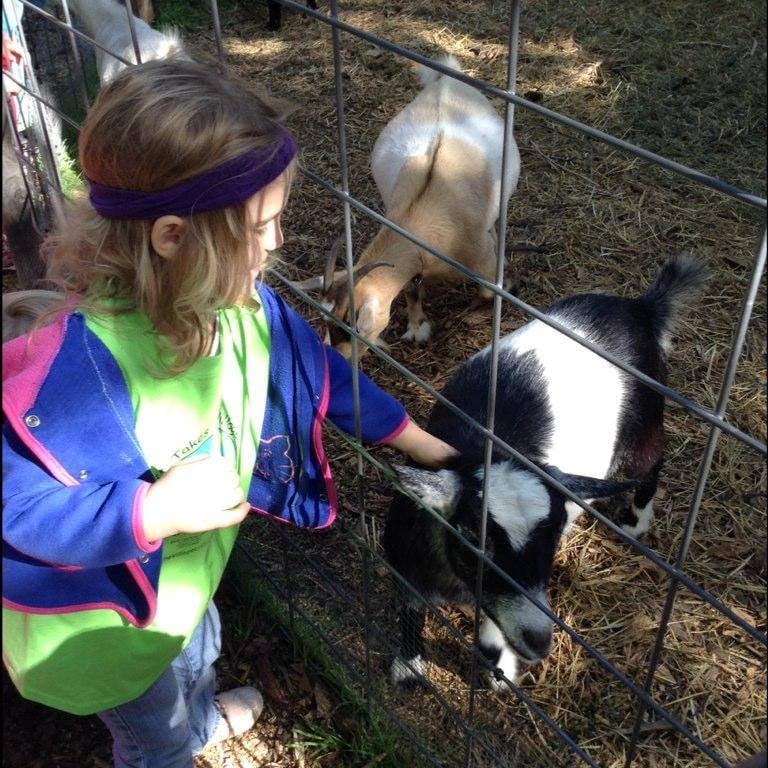 A Child's Space | 1020 S Wabash Ave
Corporate Child Care Learning | 78 W Van Buren St
Kids & Company | 1255 S State St
It Takes A Village at River City | 800 S Wells St Suite 180