Finding a new home for you and your pet can be a headache with all the factors and constraints of price, neighborhood, availability, and pet policies. Lady Louise, our adorable French Bulldog mascot and the inspiration for our logo, has got tips for how to find the best apartment to accommodate your four-legged best friends. The key to success is doing plenty of research ahead of time to ensure no surprises. Also- be honest throughout the entire process; because if your lease stipulates that you can have one cat, you don't want to deal with the aftermath of your landlord finding out you, in fact, have four. Imagine signing a lease on a pet-friendly apartment for you and your labrador, and discovering that there are size/weight restrictions that leave your dog's housing situation a looming question mark. Research, get things in writing and be respectful of your home and neighbors.
Read on for my advice to navigate the dual hats of both renter and pet-owner.
Your Search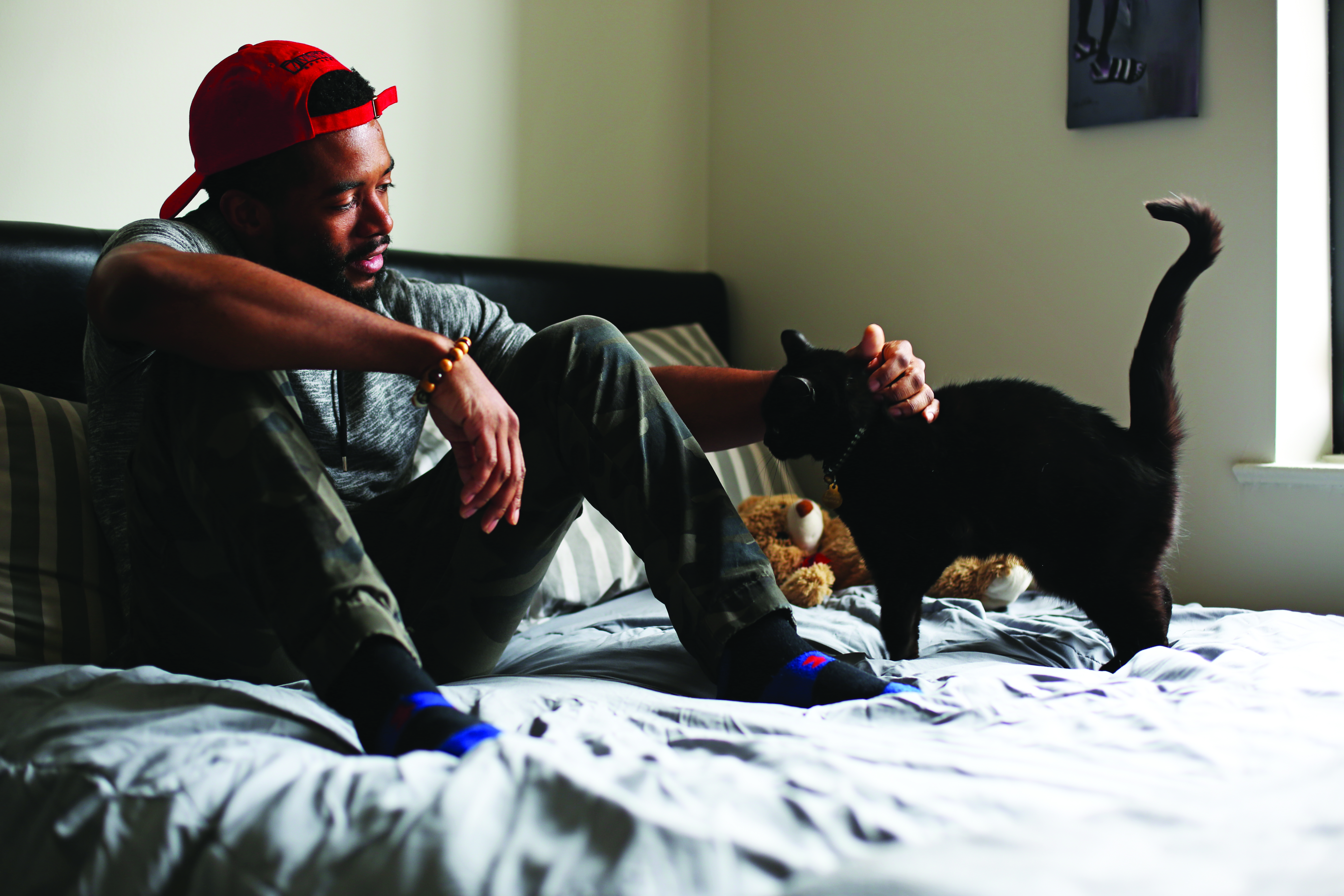 According to the latest National Pet Owners Survey, there are 84.6 million pet-owners in America– that's almost 70 percent of the population. Online forums and social media can be a great place to start to see where your fellow pet-owners have had success; and lucky for you, there are pet-friendly filters on most major websites you will be browsing for rentals. Be realistic, if you have a large dog whose breed has been associated with aggressive behavior, you might have a tougher time and longer search process. On the other hand, most rental communities are more flexible when it comes to an indoor cat. Know your situation and plan accordingly.
If the listing you're looking at does not specify a pet policy– ask. Make sure to not only inquire about whether they allow pets or not but also all information pertaining:
Pet deposits
Pet rent
Breed restrictions
Size/weight restrictions
Pet-friendly areas on the property
Imagine yourself in your potential landlord's shoes, if you had the choice of renting to similar applicants with or without an animal who would you choose? From a landlord's perspective, pets mean greater risk for property damage and noise complaints– they don't know you have the best trained and well behaved little guy in the city, so try and bring some evidence to the negotiating table.
There are a few things you can do to get give your furry best friend some cred. Write a pet resume! Include any training programs or certifications they've completed, even if you've only signed them up for a course at your local pet store. If you've rented before it would be a strong asset to include recommendations from your previous neighbors, roommates, and landlords. Highlight their vaccinations, shots, and other vet care to demonstrate your responsibility and commitment to preventative care. Another important item to include would be ways in which you will pet proof your apartment in the past or ways you intend to do so in the future. This will indicate to your new landlord that you are a responsible pet owner looking to reduce accidents and noise. With a quick google search, you can instantly find a handful of easy to follow templates for what else to include in your pet resume.
Word to the wise, you might have a higher chance of negotiating pet policies with an independent landlord as opposed to a larger leasing company that might not have the flexibility to cater to their residents differently. In any event, it doesn't hurt to ask. If possible, bring your pet to the showing, let your potential landlord see for themselves what a good pet you have.
Signing Your Lease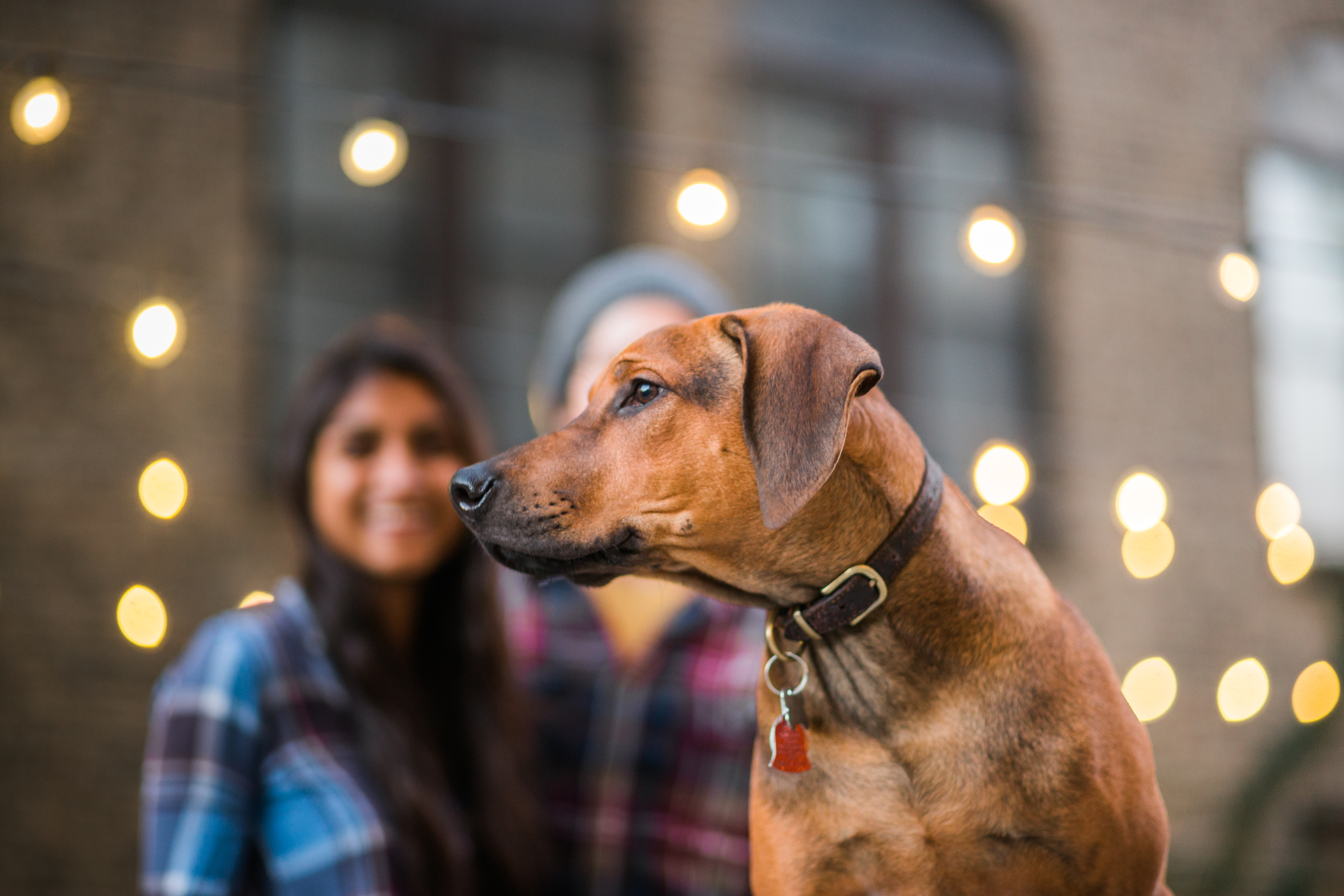 Take a detailed look at the language for pet clauses. This is where Ctrl F is your friend– make sure all policies you discussed with your landlord are in writing. Even if your landlord seems trustworthy, friendly, or laidback you don't want anything left to a verbal understanding in case anything pet-related turns ugly. Unsure? Ask! Now is your time to get the policy in black and white so you will always have a legally binding document to reference in the event of a disagreement.
You Signed a Lease (Congrats!)… Now What?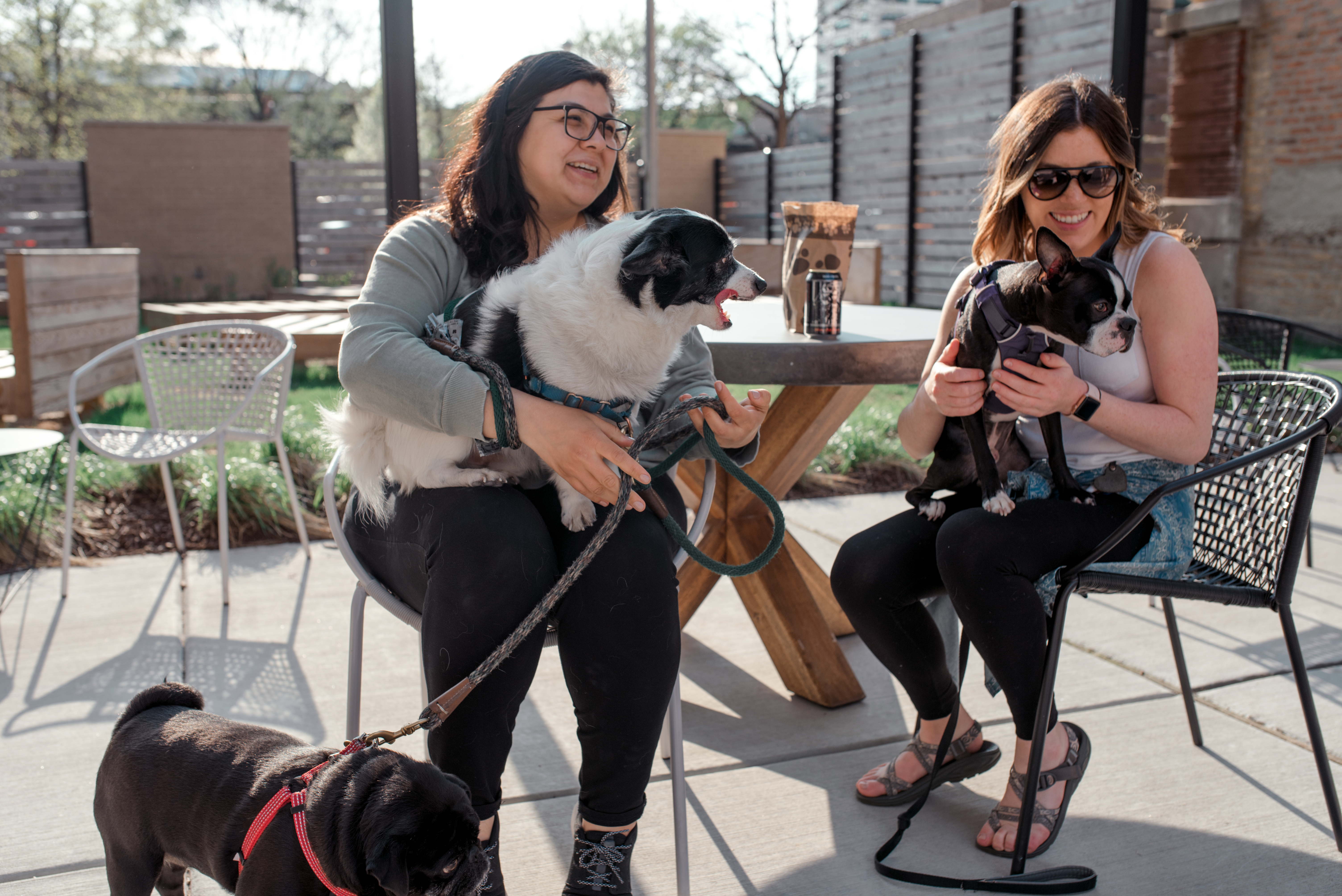 This almost goes without saying, but be a respectful pet-owner and abide by your building or property's guidelines. If pets aren't allowed in the rooftop lounge, respect your neighbors and don't bring them there. If getting up an hour earlier to take your dog on a walk means they won't bark as much while you're gone at work, then consider either becoming a morning person or hiring a dog-walker. The more considerate of a pet-owner you are, the higher the likelihood that your landlord will renew your lease in the future; and maybe they'd even write you a recommendation when and if you decide to move.
Always ask your landlord before adopting any additional pets. Ever see the perfect puppy up for adoption at the farmer's market? Your heart might be telling you to bring them home right away, but check with your landlord first. The last thing you want is to bring your new family member home and discover your landlord isn't okay with a new furry resident. "Act now and ask forgiveness later" need not apply here.
Cohabitating with your pet in a small space? Get creative! Micro-living is all the rage and pets are not being left behind for smaller dwellings. Our very own Bush Temple resident, Caira, has a dedicated video detailing how she utilizes her studio apartment to comfortably live with her boyfriend and pup, Louie. Can you guess the one pet item Caira said she'd never buy…but did? Check it out below!
Pet-Friendly Apartment Buildings in Chicago
Helpful Resources for Renters with Pets